Small developers now have access to the largest BIM user community without going through Autodesk.
Open Design Alliance (ODA) today offers general availability of Teigha BIM, the first stand-alone software development kit (SDK) for working with Autodesk Revit files.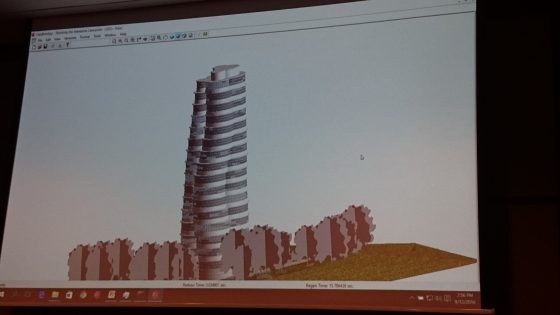 Teigha is the software development library created by ODA, a membership organization that includes most CAD vendors. Initially formed to support access to and use of the .dwg 2D CAD format popularized by Autodesk AutoCAD, Teigha has become a major development platform in CAD; the number of seats of software using Teigha code number more than 10 million.
In the second half of 2016 Teigha BIM was only available to the top-tier subscribers within ODA who had funded initial development. "But import and visualization are now ready for production use—so it's the right time to offer this technology to a wider audience," says ODA president Neil Peterson.
Several ODA members are already shipping utilities for working with Revit data, says Sergey Vishnevetsky, Development Director at ODA. "Our focus this year has shifted to parametric entity creation, a feature that is in high demand from users looking to streamline their automation processes. We expect rapid progress in this area in 2017."