Long-awaited remote gaming appliance ships in November.
By Jon Peddie
Valve introduced (promised?) the idea of a remote gaming appliance late last year, and again at CES in January. The new device was dubbed Stream Link, but it has taken a while to work out all the kinks and make it a reliable, desirable, and faithful server. To maintain a fast and steady video stream, Valve has reduced latency, improved compatibility, and added hardware encoding and decoding using an add-in board to offload the CPU. As a result, streaming is much better since it debuted in January 2014.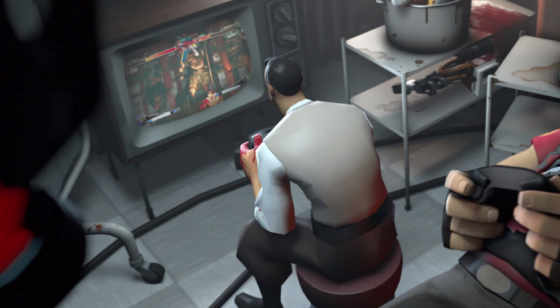 With all the work being done in the host PC to run and transcode a game into a 60 frames per second (fps) video stream, the client device doesn't need much in the way of hardware to handle 1080p video decoding. Amazon Fire TV, Apple TV, Google TV, Nvidia Shield TV, and Roku prove that.
Stream Link may become the most popular appliance in the SteamOS. It's a low-cost Linux box that can play any game from Steam's library of more than 4,000 games, if you have a powerful gaming PC on the other end. That's the key—Stream Link is a dumb box that decodes compressed 1080p, 60fps video sent from your PC over your network and routes it into your TV, then interprets your button presses and routes those back to your PC—just like Nvidia's Shield.
Valve will offer the Link stand-alone for $49.99 or bundled with its controller for $99.98. Valve makes a point about the communications, and strongly suggests the user use a wired network (rather than just Wi-Fi). The Stream Link device is also compatible with an Xbox One or 360 wired controller, Xbox 360 Wireless controller for Windows, Logitech Wireless Gamepad F710, or keyboard and mouse. In addition to Windows and Steam OS, Stream Link is also compatible with OS X 10.10 or newer.
What do we think?
Some might ask, why, if you have a powerful PC, would you want to use it as a server with a TV? The TV is limited to old-fashioned 1080p HD, whereas a good gaming PC can drive 4K or multiple screens. Other than not needing you to drag a PC into the living room, it seems a strange application. Wait, not having to drag a PC into the living room is a pretty nice advantage, and that $50 price tag is pretty far below the gotta-think-about-it threshold. Even $100 isn't bad. Furthermore, 4K TV is reaching its magical tipping point. Assuming performance is perfect, and right now that's a pretty big assumption, Steam and friends are ushering in a new generation of gaming device that will challenge consoles like no PC really could.