The second annual remote graphics and virtualization conference returns to South San Francisco.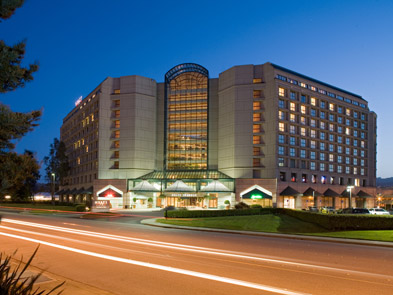 Virtualization technology is helping companies extend computing resources in ways never thought possible only a few years ago. In October Jon Peddie Research will convene VIRTUALIZE 2015, its second annual conference for companies interested in virtualization technologies for added resources, efficiency, collaboration, and remote computing. The emphasis is on extending graphics computing capabilities.
Virtualization technology is huge: work anywhere, anytime, on any machine. Companies that have successfully made the transition are taking advantage of remote resources to better collaborate, optimize available resources as well as scale up for peak demand situations. Often, companies report unexpected benefits, but nothing comes for free and that's especially true of technology. There are many ways to exploit virtualization at varying price ranges and complexity. The Virtualization Conference is designed for companies that are interested in putting remote computers to work, scaling up via remote processors, considering online software resources, or better managing distributed workers and offices.
The agenda outline for the October 29 conference is now available:
Keynote: Making Big Little Companies

Enabling startups

Enabling new visions

Virtualization in Architecture and Industry

Virtualization in Entertainment

What the gaming industry is teaching the rest of the world about virtualization

Future technologies
Speakers will be announced closer to the event.
The conference will again convene at the convenient and luxurious Hyatt Regency San Francisco Airport hotel. For more information and to register visit the Jon Peddie Research website.