The Android device doesn't ship until June 27 but Nvidia is already responding to customer pressure.
Nvidia today announced its highly anticipated Shield mobile game device will ship starting June 27, and that the price has been dropped by $50 to $299.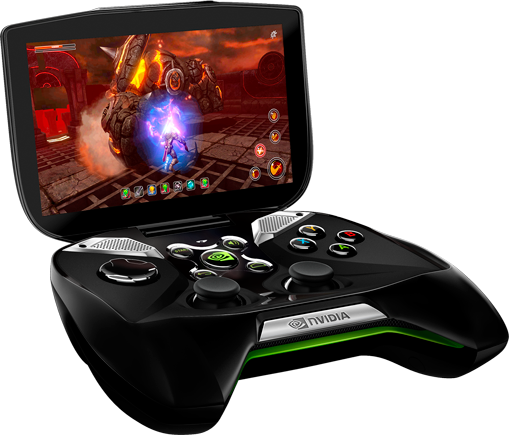 "We've heard from thousands of gamers that if the price was $299, we'd have a home run," said Nvidia's Jason Paul, in a post released this morning on the Nvidia corporate blog. "So we're changing the price of Shield to $299." Those who have already pre-ordered the device on the Nvidia website will be charged the lower price.
As we reported previously, (see "Nvidia Project Shield: disruptive technology or just a Grid peripheral?") Shield is more of a proof of concept than a revenue stream. As Nvidia CEO Jen-Hsun Huang said when Nvidia first started discussing Shield, his company is making the product because nobody else would step up. Not only does Shield take advantage of existing Nvidia graphics hardware and IP, but it will use the new Grid on-demand gaming service. Grid makes it possible to stream games to thin clients as well as x86 computers.