The free plug-in offers a high degree of flexibility for rendering Revit models.
Maxwell Render users now have access to a free plug-in for working with Revit models.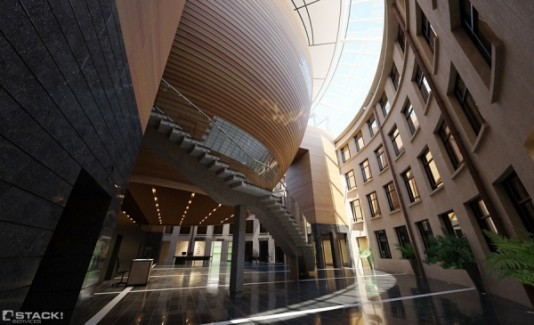 Revit users can now edit and render scenes using Maxwell Render Suite directly from the Revit interface. Highlights include:
Compatibility with any edition of Revit 2012 and 2013
Support for Revit lights including IES
Support for many built-in Revit materials
Ability to override scene materials with MXM files
Maxwell Grass
Multilight read-back: changes made to lights in Multilight can be imported back into the Revit scene
Access to the Maxwell material gallery directly from inside the Revit UI
A plug-in user guide can be found in the Maxwell Render support center here.
The Revit plugin is free to all Maxwell Render Suite V2 customers and is now available for download.