The flood of tablets is unstoppable. Is there a market waiting for them?
By Jon Peddie
Fresh on the heels of HP's debacle with the TouchPad, mass production of Amazon's 10.1-inch tablet PC will start in the first quarter of 2012 with Foxconn Electronics (Hon Hai Precision Industry). Amazon's 7-inch tablet PC, which is supplied by Quanta Computer, is expected to start shipping in October according to Digitimes sources, while Amazon's 10.1-inch tablet PC will be shipped in the first quarter of 2012.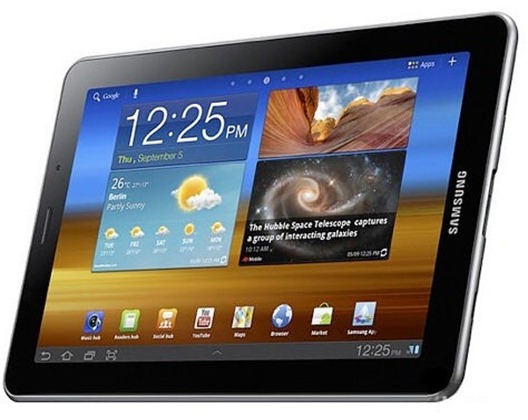 Vizio released an 8-inch 1024 x 768 Android 2.3 Gingerbread budget tablet which is now available worldwide available at Walmart and Sam's Club for only $300. An Indian company Lakshmi Access Communications Systems (LACS) has announced Novelty, a 7-inch touch screen, 800 x 480 tablet PC running Android for $99.
Panasonic has decided to take the plunge into the world of tablet readers as well. Their UT-PB1, will have a 7-inch display at 1024 x 600 resolution LCD screen. MSI introduced the WindPad 110W featuring Windows 7, and AMD's new generation Brazos processing platform.
Cisco launched Cius, its Android-based tablet and unified communications endpoint, at the end of July, more than a year after first unveiling the device. HTC and AT&T have announced the Jetstream is the first 4G LTE/HSPA tablet for AT&T, and it is the first Android 3.1 Honeycomb tablet released by HTC. It has a 10.1-inch, WXGA (1280 x 800 ) screen for $699.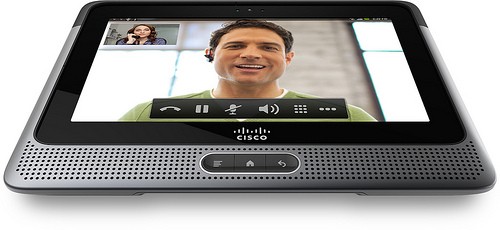 Acer released in the US their 7-in. Iconia Tab A100 with a 1024 x 600 display, and a Tegra 2 for $330. Sony announced its first two Sony Tablet devices: the Android-based Tegra 2 Sony Tablet S with 1200 x 800 9.4-in screen, and the folding two 1024 x 800 5.5-inch displays Sony Tablet P devices. Pricing starts at about $499 for the 9.4".
Sony Corp. is betting its tablet will beat Apple's iPad because Sony has more music and movies, even though the company is hitting the market more than a year late (you saw what that did to HP). "Yes, yes, Apple makes an iPad, but does it make a movie?" Sony Chief Executive Officer Howard Stringer said at IFA last week. "We will prove that it's not who makes the tablet first who counts but who makes it better."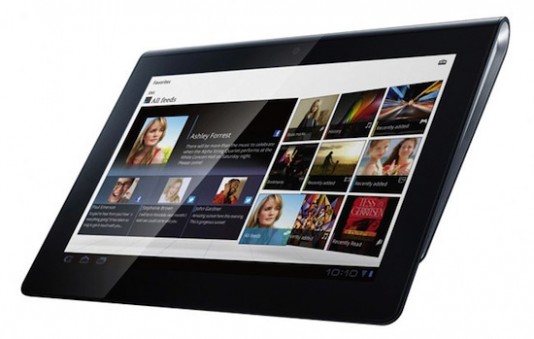 And last (in this installment) and far from least is Samsung's new Android 3.2 Honeycomb Galaxy Tab 7.7 tablet. The Tab 7.7 has a Super AMOLED 7.7-inch (1280 x 800) display. Powered by a 1.4 GHz Samsung SoC, it also has an HSPA+ radio (LTE) making it one of the first "convertibles"—a tablet-phone, bridging the gap between smartphones and tablet computers with a stylus-driven product that it says cuts the need for other mobile devices.
So you can have a tablet from $99 to $700 with a screen from 5-in to almost 10 inches. But none of them will be an iPad, so will it matter?