Half-year revenue growth for SoCs with GPUs 2012-2013 was 81%.
Jon Peddie Research has released a new market study, Mobile Devices and the GPUs Inside, which focuses on personal mobile devices including smartphones, tablets and handheld game consoles. The report provides analysis on market opportunities, market shares and SoC and IP suppliers.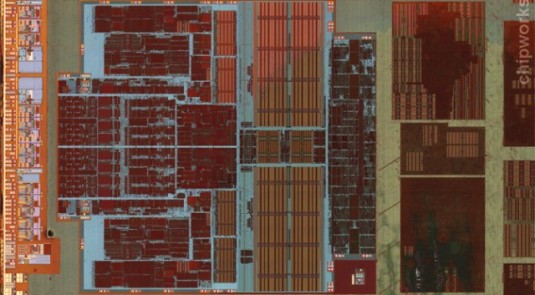 The market study includes 166 pages with 98 tables and figures with reports on portable and personal devices and provides a market forecast to 2018. The market for portable devices (mobile devices that we can carry, including notebooks) continues to soar in spite of economic difficulties and general uncertainty. Although personal devices are not necessarily replacing the PC, they are outselling the PC. All of these devices have a graphics processor (GPU) integrated in the device's system on a chip (SoC) application processor.
The study shows Qualcomm leads the market with more than 32% of the total market for personal mobile devices.
The market for SoCs with GPUs grew 81% from the first half of 2012, with market shifts occurring as shown in Table 1 from the report below.
As a result of the turbulence in the market, JPR expects market shares to shift dramatically through 2013.