A chance to test the iOS tools written by retired GE engineer Raymond Seymour.
When Raymond Seymour worked as an engineer for GE, he won more than 60 US patents. Now retired, he has turned this attention to creating engineering apps for the iOS environment.
So far MEA Mobile of New Haven, Connecticut has released of 10 Seymour's apps for iPhone/iPad. This week all of them are free on iTunes.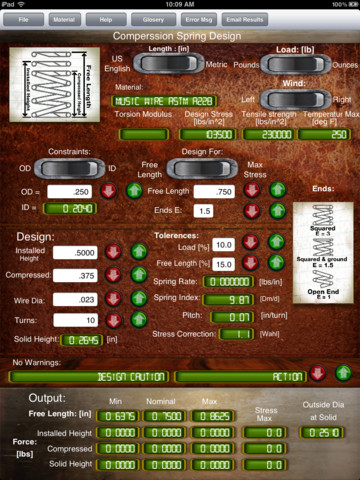 Apps available:
555 Timer Simulator/AC Impedance Simulator
AC Input Operational Amplifier Simulator
Compression Spring Design
Gear Design
Inverting Operational Amplifier Simulator
Non Inverting Operational Amplifier Simulator
Output Driver Devices Simulator
Sensor Input Devices Simulator
Vector
Ohm's Law
More information: http://www.meamobile.com/raytools/