The Spanish specialist in structural steel and sheet metal design finds results varying wildly from country to country, but expects overall results to continue in growth.
Sheet metal and structural steel CAD/CAM specialist Lantek is reporting that first half income for 2012 rose by 8.3% compared with results a year earlier.  The privately held company based in Vitoria, Spain is only disclosing growth rates, not actual revenue or income figures.
By regions, Lantek says business in EMEA grew by 25% from a year earlier. But results varied wildly from country to country. Lantek's business in Germany, for example, was up 42% while business in Spain was up 5%. Other countries Lantek noted in the EMEA region include Turkey (up 24%), United Arab Emirates (up 100%), and Poland (up 44%).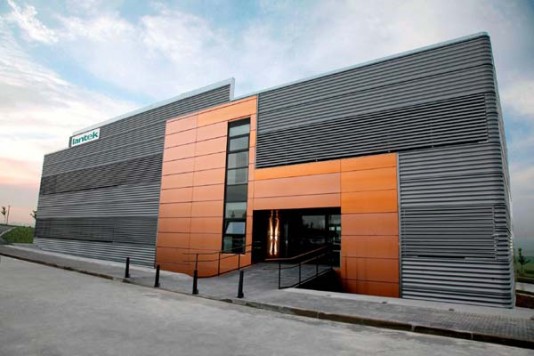 In the Americas, revenue was up 10% from a year earlier. The best performers were Argentina, up 50%, and the United States, up 42%. Lantek says it expects strong performance in the second half from Brazil, Peru, Columbia, and Chile.
Growth was smaller for Lantek in Asia/Pacific; the only shining star reported was South Korea, up 10%.
Lantek has been a provider of CAD/CAM software for sheet metal, profile, and tube cutting for more than 25 years, but since 2010 has added the creation of "high-value solutions" for the sheet metal and structural steel industries. The company says this new solutions business is growing rapidly, reporting a 60% increase in solutions sales over 2011. Germany, Spain, and the US were the hottest markets for this more targeted software and services business. The Solutions business is now 18% of Lantek revenue.