Luxion has also added a new metallic paint material, material templates, network rendering, and more.
Hot on the heels of its recent 3.0 release, Luxion has updated KeyShot, its real-time ray tracing rendering software popular in manufacturing settings. The 3.1 update adds such new features as real-time editing of lighting, material templates, and a new metallic paint material.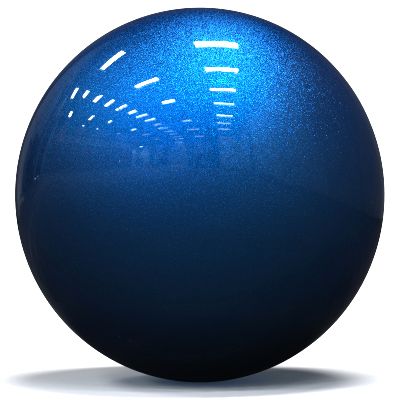 New features include:
Metallic paint with flakes: Metallic paint now includes the option to render realistic metallic flakes.
Real-time environment editing: A patent-pending lighting system which allows users to adjust hue, saturation or boost existing lights within the KeyShot environment. The new HDR editor makes it possible to perform these tasks on the fly with instant feedback.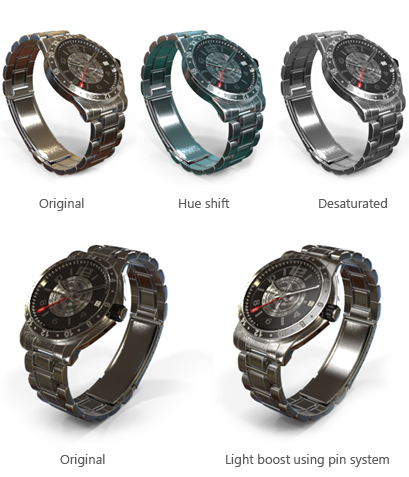 Material templates: Another patent-pending feature, material templates are customizable templates that allow users to automatically assign materials to any model on import. For example, if a shiny plastic is used on several products, KeyShot can be customized to automatically assign a shiny plastic to all parts that include the name "shiny plastic."
Animation interaction: Animations can now be multi-selected and edited in the timeline. Duplicate, shift or delete entire groups of animations in a single click. In addition, animations can be mirrored, cutting the work of an exploded view animation in half.
Certification of KeyShot with 3DConnexion devices: KeyShot 3.1 has been officially certified to work with all of 3DConnexion's devices.
Network Rendering: Network rendering is now available with KeyShot 3.1 as an option at an additional charge. The controller includes a queue with manageable jobs and the ability to dynamically add or remove slaves from the network even as jobs are being processed. Animations and stills can be rendered using any of the KeyShot 3 render output modes.
Support for Autodesk Maya: KeyShot 3.1 supports files generated in Autodesk Maya 2012 or prior natively. A licensed and installed copy of Maya is required. KeyShot will then maintain the file structure, groupings, naming and materials as preserved in the original file.
More information: KeyShot home page.