The invitation-only event provides members of the technology and graphics arts press to meet with technology leaders not normally available for one-on-one briefings.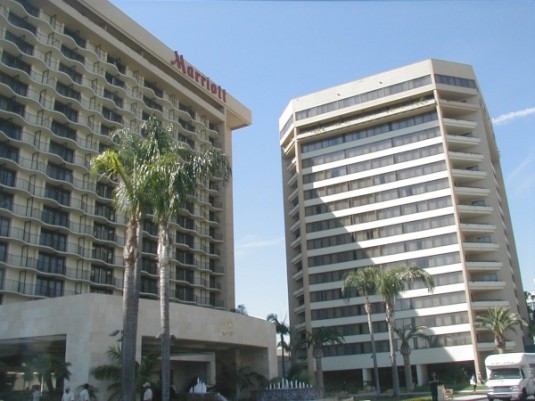 Jon Peddie Research cordially invites members of the press attending Siggraph to its 13th annual press luncheon. This year Siggraph is at the Anaheim Convention Center in Anaheim, California, a stone's throw from Disneyland.

The luncheon is Wednesday July 24 at the Anaheim Marriott, 700 West Convention. The doors open around 11:30am, with the buffet available at 11:45am. The talks will begin sometime between 12:15pm to 12:30pm, depending on the dynamics of the room, and will last 45 to 60+ minutes, determined on the level of questions. Then we'll hold a raffle to give away prizes provided by the sponsors. Afterwards there will be networking and demo time.
The annual JPR Siggraph Press Luncheon provides a unique opportunity for members of the computing and graphics arts press to meet graphics technology leaders who are not normally available for interviews. "This is an opportunity to get a story no one else has or will get," notes JPR president Dr. Jon Peddie, "so come prepared."
"The sponsors and speakers always put on a great show," notes luncheon organizer Robert Dow, "and the event has reached capacity the last several years." For more information please RSVP at JPR Luncheon (scroll down the page; the luncheon is the second event) or contact Dow with any questions: [email protected] 415 435 9368.