3Cap Technologies GmbH has only 7 customers, but they are Tier 1 automotive. The new subsidiary will take over Geometric's embedded systems development.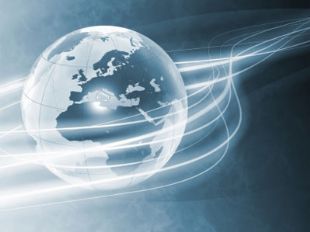 PLM software and services provider Geometric Limited (BSE: 532312, NSE: GEOMETRIC) has acquired a German boutique electronics engineering software firm, 3Cap Technologies GmbH. 3Cap employs over 110 people, all of whom are based in Germany. It has seven customers, which are mostly Tier 1 automotive suppliers. 3Cap offers a variety of services to its customers including Embedded Systems Development Verification and Validation, and Calibration in the areas of power train and chassis.
Geometric says the acquisition will strengthen its digital manufacturing software capabilities, and plans to have 3Cap's former managing director Henri Sadoune and his team take responsibility for all embedded systems activities, including Geometric's existing embedded systems projects. 3Cap is based in Oberschleißheim near Munich, Germany.
The acquisition values 3Cap at €11 million ($14.5 million), which was its 2012 total revenue. Geometric is funding the acquisition out of accrued cash. In the calendar year 2012, 3Cap had revenues close to Euros 11 million. The acquisition is effective 1st January 2013.
Our take
Geometric has strength in engineering software and mechanical engineering services, including its deals with both Siemens PLM and Dassault Systèmes. Almost 70% of the India-based company's revenue currently comes from the US market. Having 3Cap's seven large automotive customers is a big win, as is its new presence in Europe.