Vlado Koylazov honored for original work on V-Ray ray tracing rendering software.
A co-founder of rendering software specialist Chaos Group  has won a Scientific and Engineering Award from The Academy of Motion Picture Arts and Sciences for the "original concept, design and implementation of V-Ray." Vlado Koylazov is receiving the award the Academy gives to those whose "developments result in significant improvements [to] motion picture production." Koylazov will be presented the award February 11 in Los Angeles at a ceremony separate from the gala Oscars presentation.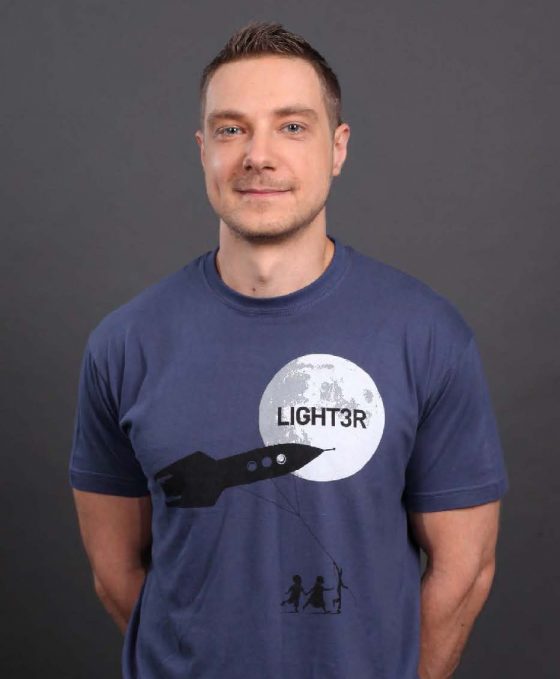 V-Ray has been used on more than 150 feature films since 2002, including recent hits like Doctor Strange, Deadpool, and Captain America: Civil War. In its announcement, the Academy praised V-Ray for its "efficient production-ready approach to ray tracing and global illumination, its support for a wide variety of workflows, and its broad industry acceptance [that proved] instrumental in the widespread adoption of fully ray-traced rendering for motion pictures." Koylazov will receive one of the 18 Sci-Tech Awards to be presented in 2017.
"This award reflects the hard work and dedication of the entire V-Ray team," said Koylazov, who is also chief technical officer at Chaos Group. "I am also immensely thankful to all the artists and studios for the great work they have created with V-Ray over the years."