Autodesk contributes to the funding and will engage in strategic collaboration with the start-up 3D printer maker.
Start-up 3D printing maker Formlabs has raised $35 million in a series B funding round. Autodesk and Foundry Group were lead investors; Autodesk plans to "strategically collaborate" on software integration and joint marketing initiatives as part of Autodesk's Spark Investment fund for 3D printing and related technologies.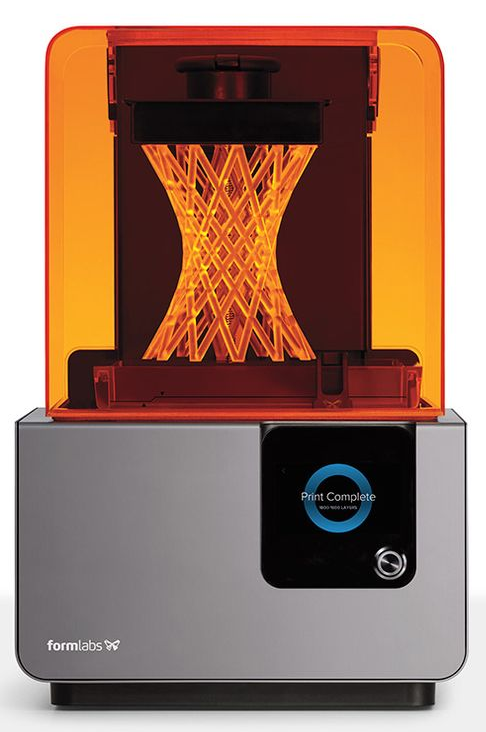 The investment brings total venture funding to $55 million. Other investors in this round include existing investors DFJ Growth, Pitango Venture Capital, and Pascal Cagni. Brad Feld, co-founder of Foundry Group, will join the Formlabs board of directors. Feld's previous investments include MakerBot and Fitbit. He is a co-founder of the Boston-based Techstars competition for finding and funding new technology.
Form2 is the company's second-generation desktop printer. Form1 was one of the first desktop 3D printers to hit the market after the patent on stereolithographic 3D printing (SLA) expired in 2014. Form2 offers a 5.7" x 5.7" x 6.9" build volume with layer thicknesses between .001 and .004 inches. It sells for a suggested retail price of $3,499.
What do we think?
Other 3D printer vendors have tried and floundered in bringing desktop 3D printer to the market. Stratasys and 3D Systems continue to make most of their money on industrial models. By refining the tried-and-true SLA method invented by Chuck Hull (3D Systems founder), instead of search for a novel new technology, Formlabs may have found the way to success.