2016 is going to the test if the market succeeds— content holds the key.
By Jon Peddie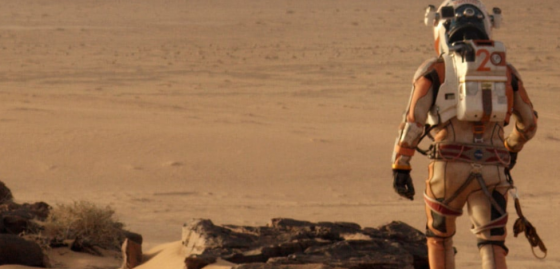 I'm on record as saying that without compelling content, virtual reality (VR) will be a short lived, expensive novelty that will break the hearts, and in some cases wallets, of users and investors.
Compelling means taking the nonsense out of it, no poking things your face as the content developers did with S3D (you saw how much that helped the market), and no gut wrenching motions that'll make you VR sick—and it doesn't take much. The content developers have to get as smart about VR as James Cameron was about S3D in Avatar—use it as an aid to tell a story, not the reason for the story.
At the recent Game Developers Conference (GDC), Oculus announced 30 titles that will be available for its Rift VR headset that starts shipping very soon. They will be priced between $19 and $59, and the selection includes traditional shooter games as well as "experiential" offerings. The company says there will an additional 11 titles released in the future, but no date has been set.
HTC also announced 50 titles, but none of them will be exclusively available on its VR headset, called Vive, priced at $799. HTC did not immediately respond to a request for comment.
Amazon, Netflix, and other content producers also are making VR content, primarily in the video area, although it is rumored Amazon is looking at making a Steam-like portal, too.