Synopsys will pay $735 million and gain two product lines it covets.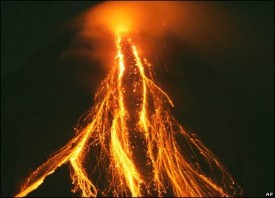 Electronic design will soon have one fewer vendor, as Synopsys (Nasdaq: SNPS) has agreed to acquire Magma Design Automation (Nasdaq: LAVA) for approximately $507 million, based upon a price of $7.35 per share of Magma stock.
The deal leaves the EDA industry with three primary vendors, the other two being Cadence and Mentor Graphics. Cadence made an offer to buy Mentor back in 2008, but withdrew the offer when Mentor proved reluctant.
Magma has two product lines that especially appeal to Synopsys, its FineSim circuit simulator, and Tekton, a static timing analyzer. On the market for only 18 months, Tekton enjoyed the fastest adoption rate in Magma history.
The deal is expected to close in the second quarter of 2012. Synopsys says it will fund the acquisition with a combination of cash and debt, with the specifics to be determined at closing.