Two powerful workstations from the same vendor: which is the right choice for you?
By Tom Lansford
CADplace
Fujitsu offers two powerful desktop workstation. How do these systems compare head-to-head? CADplace put both through the paces.
Most often, the question engineers face when choosing a workstation is not "which brand" but "which model." At Fujitsu, the Celsius M740 and Celsius R940 create exactly this dilemma: both are powerful desktops which can be customized with powerful graphics and processor configuration options.
Both of these workstations support the latest generation of professional graphics and processors. Both can be packed with memory and storage. Both support additional computing processors for GPU computing. Both are exceptionally quiet yet powerful.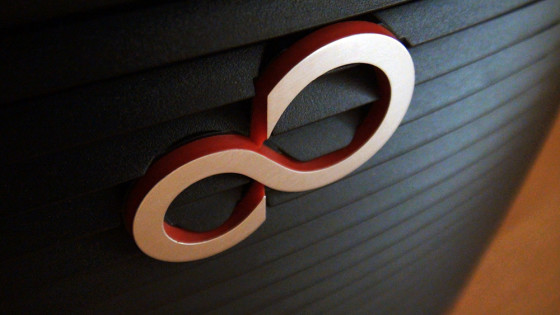 So, if you are in a hurry, here is your cheat-sheet.
If the primary tasks are modeling, 3D design, CAD, and interactive visualization, then select the Celsius M740 and configure the processors, graphics, memory, and storage to suit your special needs.
If the primary tasks are simulation, analysis, and (off-line) rendering, then select the Celsius R940 and fill out the configuration to suit your projects.
Now, let's see why that is true and consider some exceptions. Continue reading here:
http://www.cadplace.co.uk/Workstation/Comparing-Fujitsu-Celsius-M740-and-R940-workstations-which-is-the-right-choice-for-you