Purchase consolidates V-Ray development for SketchUp, Rhino, 3ds Max, and Maya, and gives the Bulgarian Chaos Group a US base.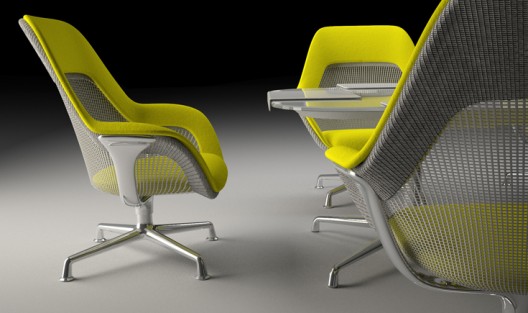 Fast-rising visualization software vendor Chaos Group of Sofia, Bulgaria today announced the acquistion of Baltimore-based software developer and visualization firm, ASGVIS, LLC. The acquisition will consolidate V-Ray for Rhino and V-Ray for SketchUp development within the Chaos Group brand. Chaos Group will use the acquisition to establish a North American office.
The two have been working together since 2005 when ASGVIS adapted Chaos Group's rendering plug-in, V-Ray, to work with the modeling software applications Rhino 3D and SketchUp. In addition to developing the two products, ASGVIS resold Chaos Group's V-Ray for 3ds Max and V-Ray for Maya. The company says joining the two development teams under Chaos Group will ensure consistency among the V-Ray products.
ASGVIS will officially be renamed Chaos Group USA. CEO Peter Mitev will provide overall guidance for the new company, but he said Chaos Group will continue to operate ASGVIS "as is," and will gradually phase-in changes to the process of ordering and support. ASGVIS founder Corey Rubadue becomes Director of Chaos Group USA. "Chaos Group is a true pioneer in the CG industry, and this acquisition is a monumental step to unify the V-Ray brand," says Rubadue. "It not only acknowledges the importance of V-Ray in the CAD market, but also firmly places the plug-ins for Rhino and SketchUp in the official V-Ray development pipeline."
ASGVIS was originally the "Visual Imaging Studio" of architecture firm Ayers Saint Gross Architects + Planners, thus the 'ASG' in the name. The service bureau became well known for its adaptation of V-Ray, and expanded beyond rendering work to create customized software based on V-Ray.