Both Windows and Mac Pro workstations are covered by the new support certification.
AMD has announced certification for Avid Media Composer 8.4 on its FirePro workstation-class GPUs. The new support for Avid Media Composer offers FirePro users a 4K environment for media management and editing tasks throughout the video production process.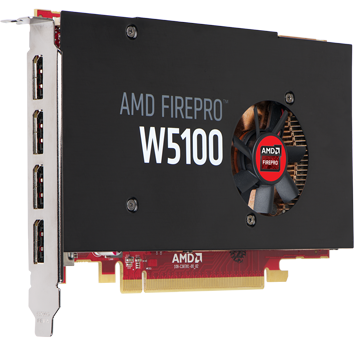 The new certification covers both Mac Pro workstations (where the FirePro D-series is the exclusive GPU) and Windows-based workstations.
Avid Media Composer is recognized as a leading nonlinear video editing software application, used extensively by professional editors in moviemaking, television, broadcast, and streaming media.
Certification means the hardware and software vendor work together to fine-tune their respective products to work together. Driver software becomes available to fully exploit both elements, and the hardware vendor stands by the certification with support specialists trained on the specific certified platform.