Both support Bentley's i-Models for broad interoperability of construction and GIS data.
Bentley has released two new mobile apps to extend the reach of project data for field work. Field Supervisor provides access to construction project data stored in Bentley's ProjectWise and other repositories; Bentley Map Mobile provides non-GIS professionals with the ability to view and use geospatial data from Bentley Map. In an interesting turn of events, the construction app is for iPad while the GIS app is for Android.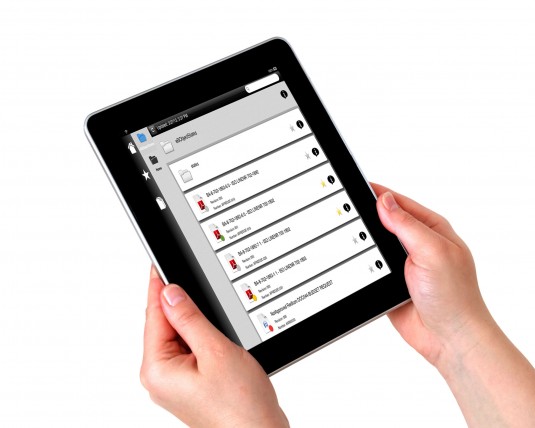 Field Supervisor, for iPad only at this time, enables field workers to create personalized views that group and filter information stored in multiple project data sources, based on relevance to specific project roles and tasks. One-click access into these views and one-tap synchronization with the data source allow users to locate the exact types and most current versions of information needed – whether engineering documents or Microsoft Office documents.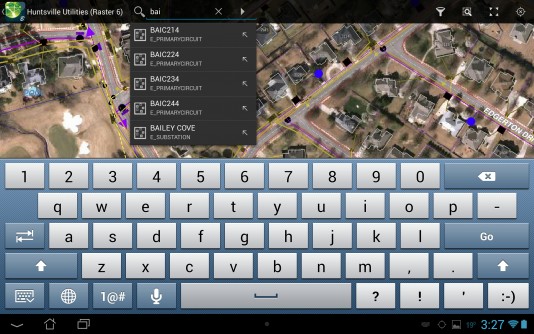 Bentley Map Mobile, for Android tablets, allows non-GIS specialists in the field, including installation and maintenance teams, construction and engineering technicians, and inspectors, assess to the company GIS database for continuous, real-time access to up-to-date geospatial information on relevant utility, telecommunications, and transportation networks and other spatially managed infrastructure that they support in the field.
Both products support Bentley's i-Models technology, which offers "containers" for information exchange from most relevant file formats and document types.