The deal gives Bentley tools for healing 3D models and sharing them through the JT format.
Siemens PLM Software today announced that AEC software vendor Bentley Systems is expanding its use of Siemens PLM component technology. The deal will extend and expand Bentley's use of Parasolid, the 3D modeling kernel Siemens PLM sells as a neutral broker to several CAD companies.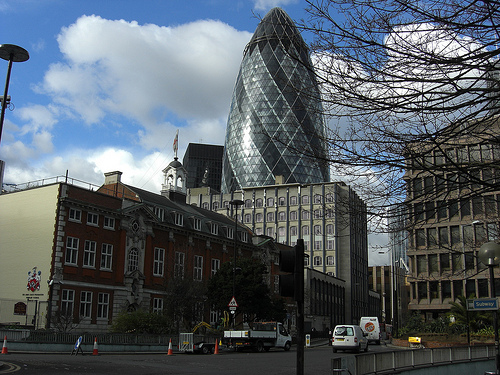 Bentley will add Parasolid Bodyshop and D-Cubed Profile Geometry Manager (PGM) to the technology it licenses from Siemens for MicroStation, its 3D CAD solution used by enterprise-class AEC firms, civil engineering companies, process and power plant owner/operators, and infrastructure and utility agencies. The deal also calls for Bentley to expand its use of the JT format, a lightweight 3D viewing format popularized by Siemens PLM and popular in automotive and aeronautics.
Parasolid Bodyshop is used to "heal" incomplete imported 3D geometry. Bentley users routinely need to import CAD models created by competing vendors, especially in the highly competitive process and power plant design industry.
Bentley software can already export models to the JT 3D data format; this deal calls for Bentley to extend its commitment to the JT format by making it available in every MicroStation V8i (SelectSeries 3) product. Bentley will also use JT in its Open Plant suite of process and power plant design software, allowing machine and component vendors to submit models for the larger plant design. By using JT, imported assets can be more easily subject to interference checking and design review. The Siemens Energy Fossil Power Division recently standardized on Bentley's Open Plant for 3D design; its inherent interoperability was cited as an important factor in the selection.
JT is a popular 3D viewing and file sharing format in manufacturing, and has been accepted by ISO as a Publically Available Specification. A formal process has begun to make JT an ISO standard for 3D data.