The Z VR Backpack is the first application to make the power of a desktop computer available for an untethered VR experience.
HP recently showcased its new HP Z VR Backpack at Siggraph 2017 in Los Angeles, ushering to the stage what the company terms, "the world's first professional wearable VR PC." Forming part of the company's new virtual reality ensemble, the HP Z VR Backpack will allow wearers to explore virtual reality (VR) environments with more freedom than ever before.
"Virtual reality is changing the way people learn, communicate and create," said Xavier Garcia, vice president and general manager, Z Workstations, HP. "HP is uniting powerful commercial VR solutions—including new products like the HP Z VR Backpack—with customer needs to empower VR experiences our customers can use today."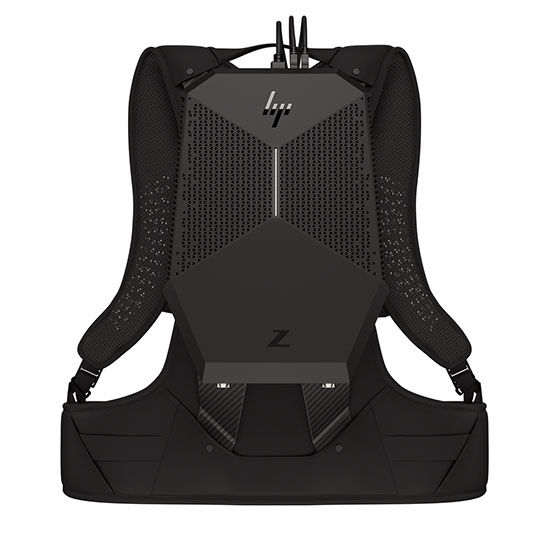 The HP Z VR Backpack can be used as either a traditional desktop PC or a wearable VR exploration tool powered by a rechargeable battery pack. The unit features an overclockable Intel Core i7 vPro processor and Nvidia Quadro P5200 GPU with 16 GB DDR5 video memory, making it more than powerful enough for most current VR applications.
The company put emphasis on the potential advantages of the HP Z VR in professional settings, from architectural simulations to emergency responder training. The untethered nature of the device should allow for multiple commercial and professional applications. HP said the Z VR Backpack will ship starting in September and will retail for $3,299 USD.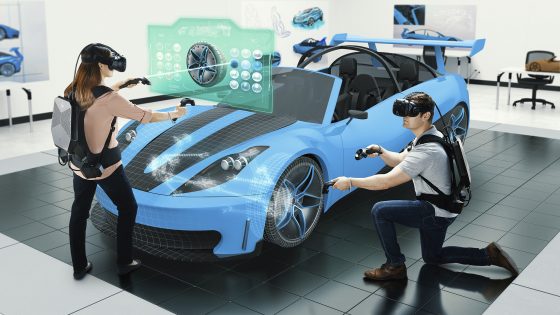 In addition, HP also revealed details on its HP Mars Home Planet project, a collaborative enterprise that uses virtual reality to simulate a human population of 1 million living on the red planet. Through in-depth simulation of everything from buildings to individual pieces of clothing, the project aims to provide insights into what a sustainable Martian future might look like.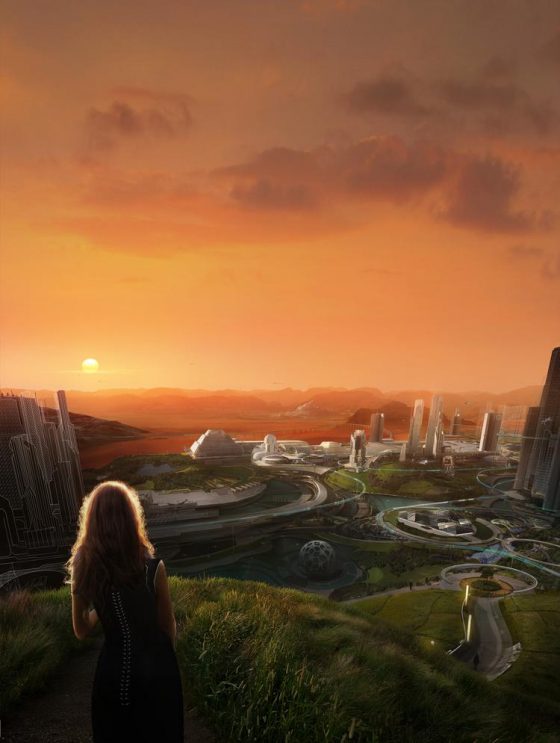 What do we think? 
I gave one of these new VR backpacks a test drive at Siggraph. Like any VR set-up, the hardware is important and necessary but not sufficient. The Mars Home Planet project is an eye-opener as to what VR content can become. The success or failure of this genre-creating computer will depend more on the new content than the specifics of the hardware—which are impressive.
Promotional video for the new HP Z VR Backpack.