The leading developer of audio and video editing software cites a variety of continuing factors for its current lack of profitability.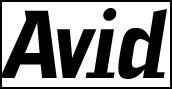 Avid (NASDAQ: AVID) today reported revenues of $161.3 million for the three-month period ended June 30, 2011, down slightly from $162.2 million for the same period in 2010. Avid reported a net loss of $11.9 million in the quarter, compared to a net loss of $12.9 million in the year-ago quarter.
Because this is the first time we have reported Avid results in GraphicSpeak, a comparison is in order. Autodesk's Media & Entertainment division, which is in the same industry segment as Avid but has little overlap with Avid products, showed revenue of $53 million in its last reported quarter, (scroll down to the charts) approximately 1/3 the revenue of Avid per quarter. Autodesk M&E revenue has been hovering in the $46 million to $53 million range since late 2008. Because M&E is just one division of Autodesk, we cannot break out profit or losses to compare with Avid.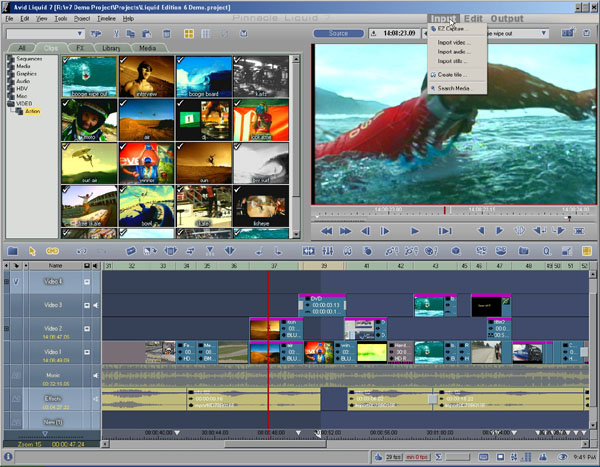 Avid blames the net loss in the quarter on a wide variety of issues: amortization of intangible assets, stock-based compensation, loss on asset sales, a legal settlement, acquisition-related costs, restructuring recoveries, and charges and related tax adjustments. Even without these mitigating factors, Avid says it would have shown a net loss in the quarter of approximately $3.9 million.
Revenue from products in the quarter was $129.1 million, down from $134.1 million a year earlier. Revenue from services was $32.1 million, up from $28 million a year earlier.
By category, video revenue was $96.2 million in the second quarter, up from $93.5 million a year earlier. Audio revenue was $65 million in the second quarter, down from $68.6 million in 2010.
Cash per share on June 30, 2011 was $0.97, down from $1.11 on December 31, 2010. To compare this to a company with roughly the same revenue more familiar to GraphicSpeak readers, the cash per share for Ansys last quarter was $5.98.