Image isolation tool, motion warp tracking, 360° VR viewing mode, enhanced HDR and WCG signal monitoring, and more in the latest update.
Autodesk has released update 3 for its Flame 2018 family of 3D VFX and finishing software, which includes Autodesk Flame, Autodesk Flare, Autodesk Lustre, and Autodesk Flame Assist. This release offers enhanced features for improving pipeline flexibility, speed and support for emerging formats and technology. Creative professionals can work in post efficiently, while exploring new ways.
New features include:
Action selective: An image isolation tool that lets a user block out a portion of the image and apply pixel-based VFX to that area, using masks, keys, mattes or a combination of components.
Motion warp tracking: Distort and track images based on motion vector data. Organically distort objects that are changing shape, angle, and form using 32-bit motion vector-based tracking technology.
360° VR viewing mode: View LatLong images in a 360° VR viewing mode in the Flame player or any viewport during compositing and manipulate the field of view.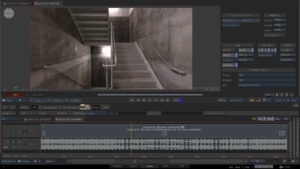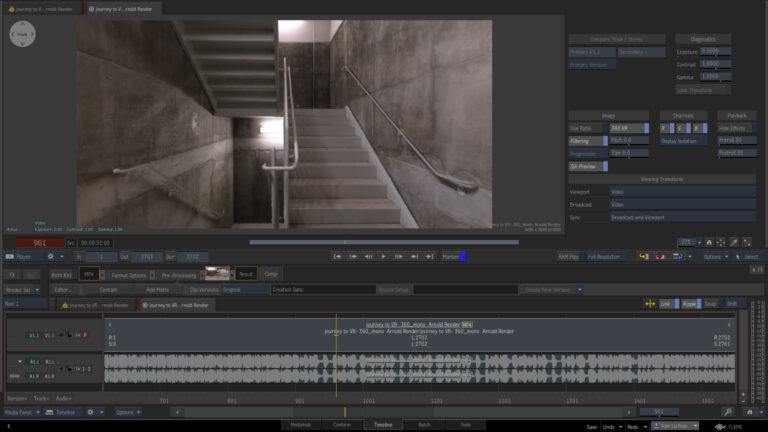 HDR waveform monitoring: Set viewport to show luminance waveform, RGB parade, color vectorscope or 3D cube, also monitor a range of HDR and wide color gamut (WCG) color spaces including Rec2100 PQ, Rec2020, and DCI P3.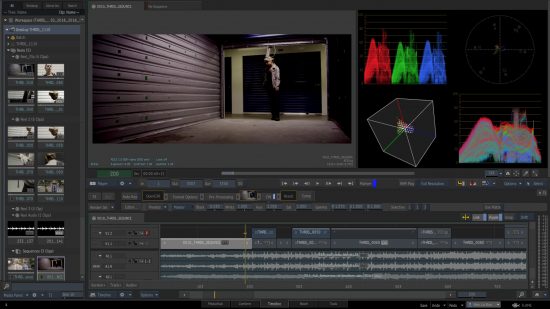 Shotgun software loader: A user can load assets from Shotgun into Flame using Shotgun Loader. Use Flame Python API for generating a batch group. Browse a Shotgun project for a filtered view of individual shots.
Some user-requested improvements for action, batch, timeline and media hub have also been included.
Flame Family 2018.3 is available at no additional cost to customers with a current Flame Family 2018 subscription. For details and pricing, visit the Autodesk website.