Autodesk updates Live for Revit cloud-based subscription service with push-button easy VR. 
Autodesk officially rolled out Autodesk Live in July 2016. It is a subscription service for Autodesk users that enables one-click design visualization.
Autodesk Live for Revit lets users create interactive visualization with attached information and views and then with the push of a "Go Live" Button send a Revit model to the cloud where it is massaged into an interactive app that can be downloaded and run on any platform.
When completed the app will enable people to walk through designs and zip to specific views. If geo data has been defined, real life shadows and sun studies can be seen with sliders.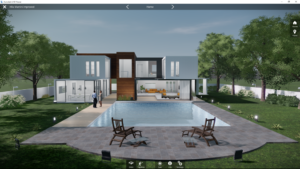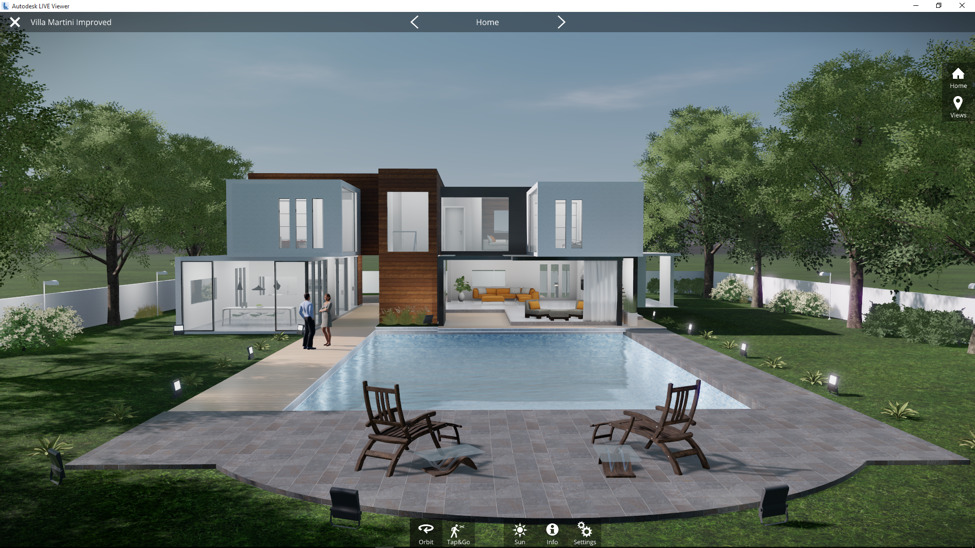 This fall, Autodesk announced a new feature for Autodesk Live for Revit, the addition of VR with an additional click. Once the app has been downloaded a click in the Live editor or the Live viewer turns on a VR view that can be experienced with an Oculus Rift or HTC Vive headset. Autodesk quotes customers who say their clients love the feature and are much better able to experience designs spatially as well as visually. Also, problems have been easier to spot in VR than they might have been in 3D walk throughs.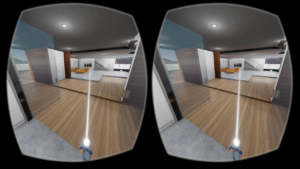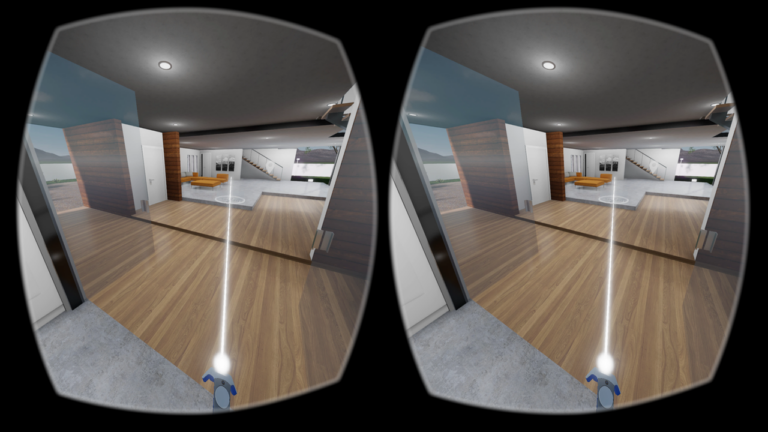 The Live Design ecosystem also includes Autodesk 3ds Max and Autodesk Stingray for 3D visualization artists. For architecture firms, the power of the Autodesk Live cloud service for Autodesk Revit lies in its ease of use. 3ds Max and Stingray offer a complementary workflow when companies are creating photorealistic interactive visualizations of Revit models.