The next-generation industrial design and mechanical modeling tool runs from the cloud. T-Spline technology gives it the curvy capabilities of Catia and Alias.
Autodesk today released its next-generation mechanical and industrial design modeling product Fusion 360. It is the first 3D CAD product from a major vendor that works as a cloud-based application. The direct modeler will be free for the first 90 days, then made available for a subscription fee.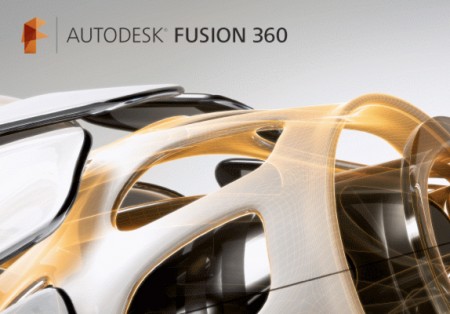 Fusion 360 brings together capabilities typically found in separate mechanical, industrial and conceptual design tools into one cloud-based service. One key to its dual-purpose functionality is the technology known as T-Splines acquired by Autodesk in 2011, which provides a new algorithmic approach to 3D curves, allowing surface design work previously only available in high-end design products including Catia and Autodesk's Alias design suite.
Fusion 360 includes the ability to upload, edit, and return models from most 3D CAD products. Products or neutral formats initially supported include Rhino, SolidWorks, NX, Creo, Inventor, JT, SAT, IGES, DWG, Parasolid, and Granite.
The product is the next-generation version of the Autodesk Labs Project Fusion technology, which Autodesk refined through a number of iterations, taking advantage of user feedback on modeling features and ease of use. "I come from a sculptural background and love working with my hands. Fusion 360 allows the two worlds of modeling and sculpting to blend together, making the entire process a lot faster," says Bridget Sheehan, an industrial designer quoted by Autodesk in their announcement.
The free-use period for Fusion 360 begins today and continues for 90 days, then a paid subscription is required. Autodesk guarantees continued access to design data for download or viewing even if the user stops paying for a subscription.