Opens downtown space and acquires Terrible Labs
Autodesk maintains very nice head­quarters in the New England corridor, in Waltham, Mass, but according to a story in the Boston Globe by Dennis Keohane, the company is also opening an office in downtown Boston. Along the way, the company has acquired Ter­rible Labs and is funding office innova­tion startup Robin.
According to Keohane's story, the new office will function as something of a Pier 9 East, a showcase for innovation. The Pier 9 focus is on direct manufac­turing innovation—it's an artist studio and a haven for the maker community. It's looking like the Boston office will feature innovation in cloud and web de­sign, energy use, and the Internet of Things.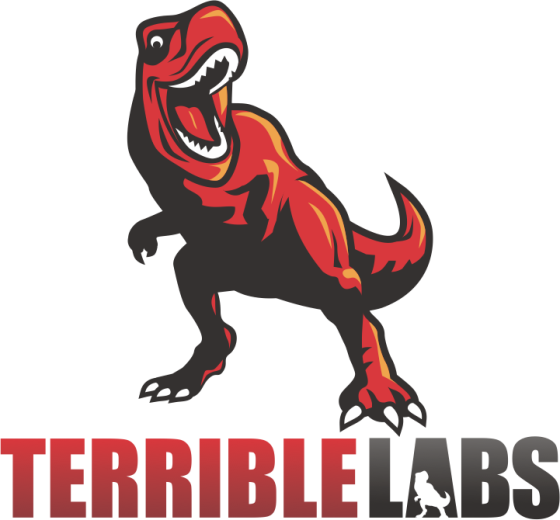 Yes, this is speculation mostly, but there are indicators: Autodesk has been nurturing new ideas among the Bos­ton area tech community with its STIR (STartups In Residence) program in Waltham. There are desks set aside at the Waltham HQ for worthy startups to set up shop and get advice and sup­port as they start pulling on those boot­straps. According to BetaBoston.com, the first three companies in the STIR program were Save Energy Systems, Power Hydrant, DotProduct.
Lagoa's cloud-based tools
There's another angle in all this. Autodesk has acquired 3D content creation company Lagoa, which is build­ing cloud-based tools for rendering and modeling. Although Lagoa has its roots in Montreal, the company had essen­tially moved to Boston, and at Autodesk University, Carl Bass said the Lagoa people would be helping out on Autodesk's browser efforts (as I remember it, it was just that vague). According to the Terrible Labs people, they are experts in web and mobile design with expertise in Python and Ruby on Rails.