Products yet to be named will be updated to support direct import/export.
The top CAD company in AEC design, Autodesk, and the biggest player in construction-specific software, Trimble, have agreed to cooperate on interoperability issues. While both already support a variety of open standards in architecture, engineering, and construction, the new cooperation will optimize data transfer more efficiently by going directly between the company's products without the intermediate step of a neutral format.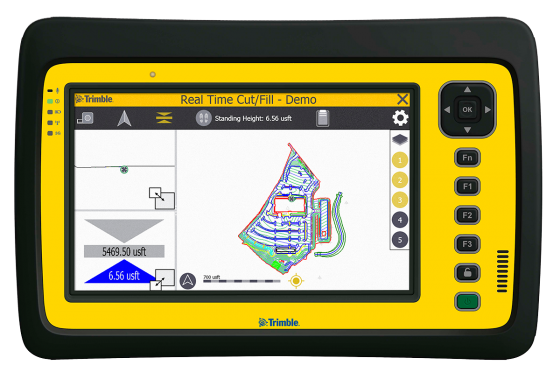 Under the terms of agreement, Autodesk and Trimble will exchange Application Programming Interfaces (APIs) and developer tools to build and market interoperable products. In a joint statement, Autodesk and Trimble say the agreement "allows the two companies to improve upon existing data exchanges, as well as open up new workflows between their products." The companies foresee "tighter product-to-product integration" to enable sharing models, project files, and other data between "select Autodesk and Trimble solutions" both in the office and the field, and to allow for the reuse of information during design and construction throughout all phases of the project.
Specific products were not mentioned in the release, nor was there a timetable for any of the interoperability updates required.
What do we think?
Interoperability agreements between software vendors is always a good thing. This one might have happened a couple of years ago, except Trimble chose to work first with Bentley Systems, the #2 brand in AEC software. Bentley's iModels technology made it easier to create an interoperability framework. Plus, Bentley customers are the very largest players in AEC, and it made sense for Trimble to start its interoperability efforts there. Autodesk has way more customers, but average seat count per customer is much smaller.