The goal is "infinite expressibility" where printing to 3D becomes as simple as printing to 2D today.
Autodesk has signed an agreement to acquire Netfabb, a German specialist in software solutions for 3D printing. Autodesk will also make an investment in the parent company of Netfabb, FIT Technology Group.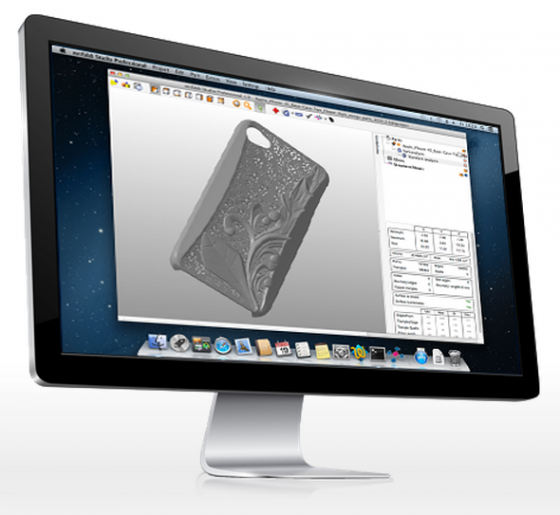 Terms of the transaction were not disclosed, except that Autodesk is spending from its foreign cash reserves. The deal is expected to close in Autodesk's fiscal fourth quarter, which ends January 31, 2016.
Netfabb currently claims more than 80,000 designers, manufacturers, artists, researchers and developers worldwide as users of their software as part of their 3D printing process. Autodesk says it will support and expand this community by continuing to develop, sell, and support Netfabb software as well as integrate Netfabb technology into Autodesk's solutions for product design and additive manufacturing, including Autodesk Fusion 360 the Spark open source 3D printing platform.
What do we think?
On Wednesday at Euromold in Dusseldorf, Germany, Autodesk CTO Jeff Kowalski made an impassioned plea for a major leap in software improvement in order for 3D printing to reach its full potential. He described a future of "infinite expressibility" where moving from design to a 3D print will be as seamless as it is to print to 2D today. Netfabb is a specialist in exactly what Kowalski is asking for. Better yet, many of their users are outside typical manufacturing workflows, a user base Autodesk wants to grow. We note the spending announced is not only to acquire software, but to invest in the parent firm for future innovation. This will be part of the $100 million 3D printing investment fund Autodesk announced last year.