Any notebook with a Thunderbolt 3 connection can now use high-end GPUs for professional graphics applications.

 
Nvidia today announced new external versions of their most powerful GPU units from the Quadro and Titan lines, extending the ability of notebook computers to support high-end professional graphics workflows in such areas as CAD/CAE, video editing, interactive rendering, virtual reality (VR) content creation, artificial intelligence (AI) development and more.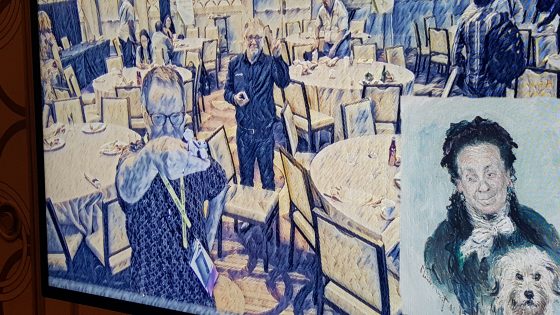 Quadro external GPUs (eGPUs) are aimed professional users who rely on certified GPU compatible with various CAD, video editing, and rendering software. The Quadro eGPUs are also aimed at those who use custom applications written in CUDA, Nvidia's computing platform for parallel processing. The Titan eGPUs are for users of professional and consumer-level digital content creation products. Both models will connect to any notebook computer with a Thunderbolt 3 connector; performance will vary based on the notebook's capabilities.
"While more computer power than ever is needed for VR, photoreal rendering and AI workflows, mobile systems are getting thinner and lighter, with limited performance and memory," says Bob Pette, vice president of professional visualization at Nvidia. "Our eGPUs can now solve this problem, enabling creatives to plug into our most capable GPUs so they can do their best work on the most graphically demanding applications."
The new line of eGPUs will be configured and distributed by select reselling partners. Initial partners are Magma, Sonnet, Akiti, and Bizon. Nvidia said initial shippment of the eGPUs should begin in late August or early September 2017.
What do we think?
The appetite for high-end performance is never quite satisfied; yet at the same time the users of high-end graphics applications like to use thin and light notebook computers. Nvidia is offering a have-your-cake-and-eat-it-too solution by creating external versions of their most popular GPU hardware.