The Zrro Android console turns any HDMI TV into a gaming platform.
A team of experienced hardware developers has turned to Kickstarter to fund production of their new hover-and-touch Android console, designed to make possible playing every Android game on a TV.
The Zrro consists of a pad that combines two kinds of sensing technology and a console that communicates wirelessly with the touch pad. The box connects to any television with an HDMI input.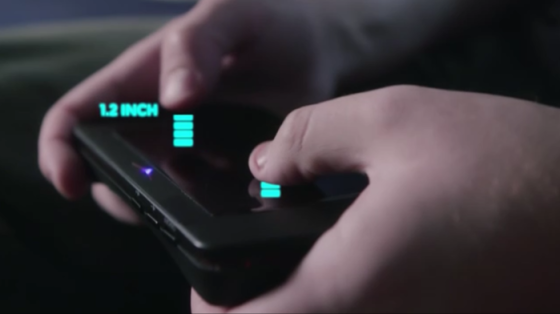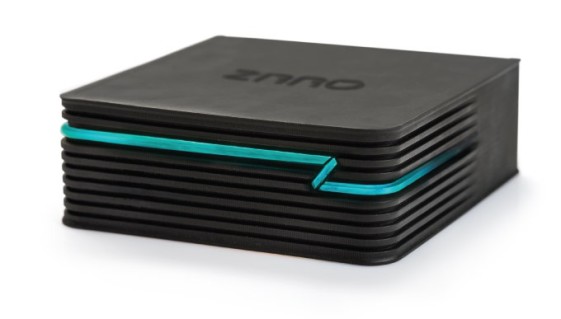 Most tablets, smartphones, and other touch screens use only one kind of sensing technology, mutual capacitance, which senses individual touch points. Another form of sensing, self-capacitance, can crudely detect fingers further away from the controller but does not enable multiple detection. Zrro says their Ztouch technology uses both capacitance technologies, and also changes the traditional pad receptor layout from grid to dot matrix. It then uses algorithms developed specifically for the Zrro system to analyze and combine the two types of data input. Zrro says the result is the first multi-touch technology that precisely senses conductive objects (like fingers) up to 1.2 inches away from the pad, with sub-pixel resolution.
In use, Zrro says hovering allows the user to target a finger to the right place on the screen by watching the TV instead of looking at the pad. Touch is then used to select. Pinch, swipe, drag, and other touch gestures are all supported. TV screen resolution up to 4K is supported.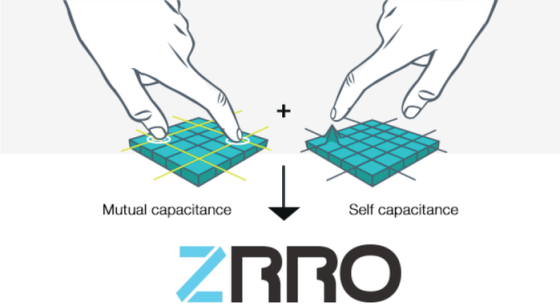 The video (below) introducing Zrro technology and the Kickstarter campaign is both informative and amusing. It is also available on YouTube: http://youtu.be/tPGpAZHyP2U