Consolidation in engineering simulation and analysis continues.
Engineering simulation software vendor Altair has acquired Modeliis, a supplier of electronic design automation software for circuit modeling, system design and simulation tools. Altair says the Grenoble, France company has "strong expertise in digital and analog domains," making their software suitable for expanding market in Internet of Things (IoT), autonomous vehicles, and complex hybrid systems.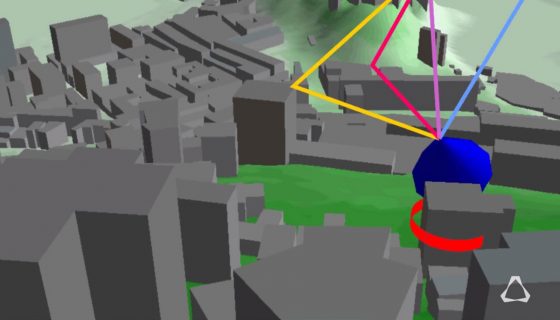 Modeliis was originally a start-up company incubated within a larger EDA design firm. Their main products simulate C-code behavior for various chips and include a high-performance SPICE circuit simulator. This technology is used in EDA, system modeling, electromagnetics and to model sensors for the IoT.
Terms of the deal were not announced; both companies are privately held.
What do we think?
It is hunting season in the engineering simulation and analysis market. The medium fish are eating the small fish, and the big fish are eating the medium fish. This deal establishes Altair as a leader among the largest privately held CAE firms not yet acquired by the likes of Siemens or Hexagon. All these firms realize they have to provide smoother connections between the various parts of product development simulation, and to provide new tools for to understand the complex relationships between the mechanical, the electronic, and the networked.