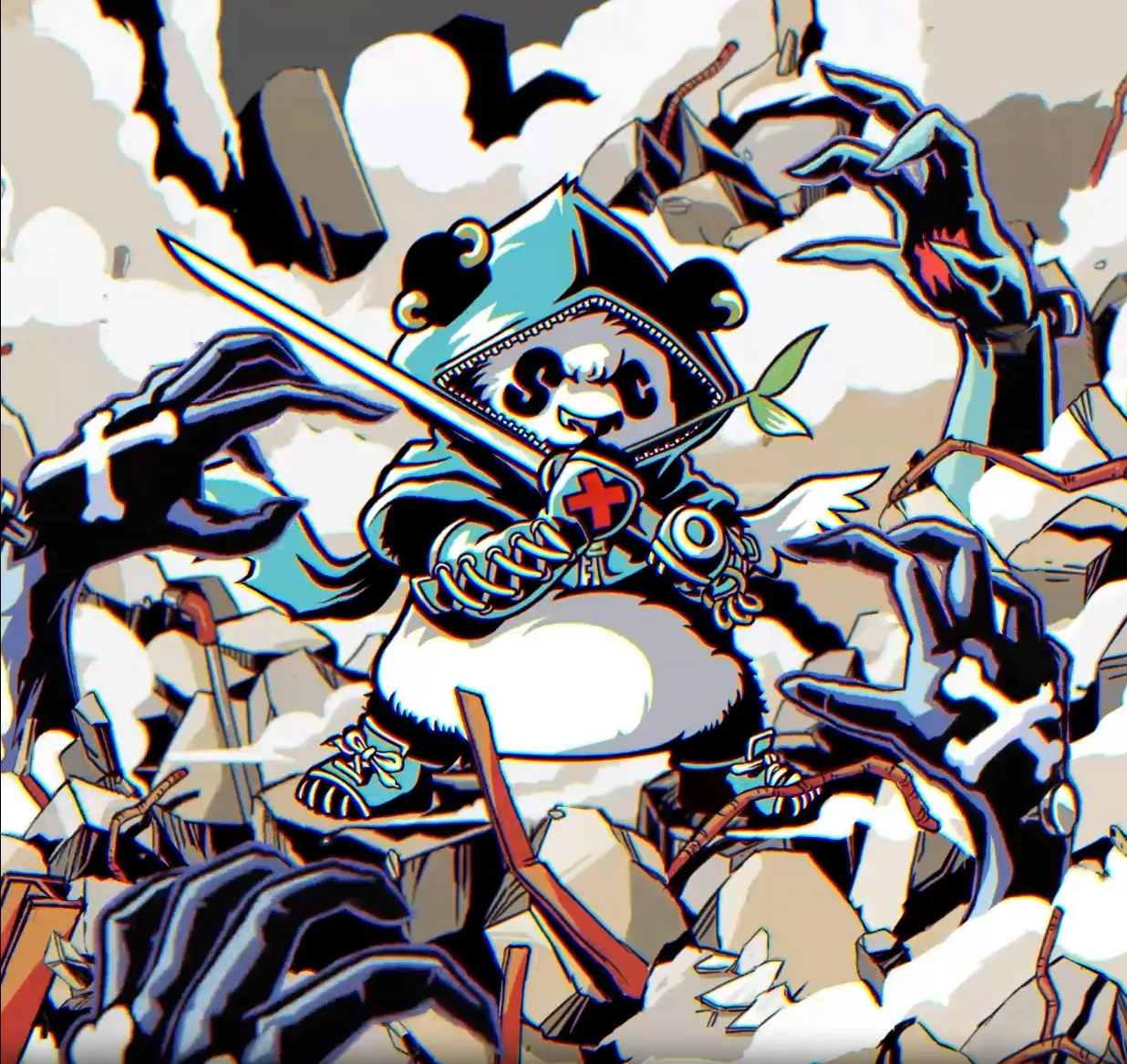 BY
Emory Kale
The primary motive behind this share acquisition is Swordcanes Studio's proficiency in 3D computer graphics production, particularly in the realm of consumer home video game development.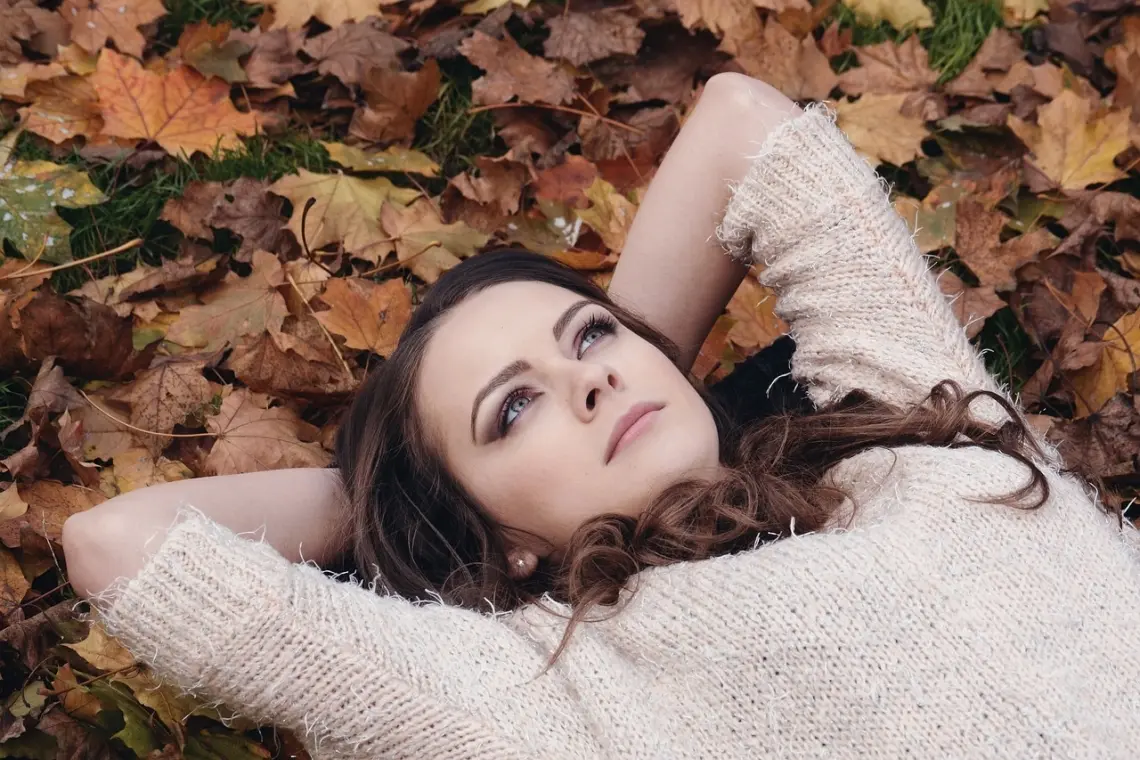 BY
Shawnee Blackwood
Given the mounting pressures, hectic schedules, and digital dependencies prevalent in modern life, the researchers argue that fostering opportunities for individuals to relax and engage with their thoughts is essential.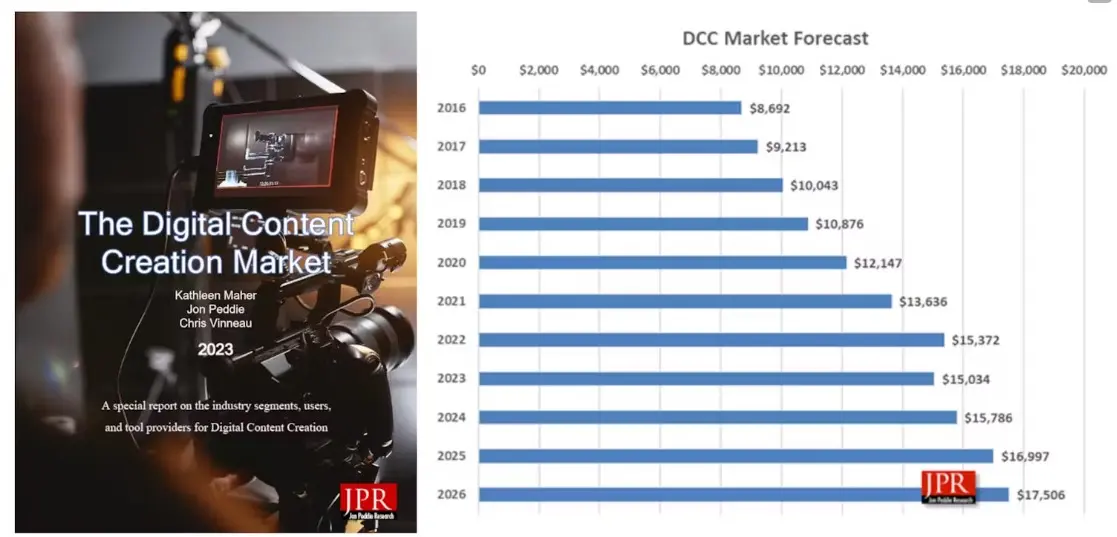 BY
GfxS staff
Dr. Jon Peddie talks about the changes and trends that are transforming the digital content creation space.