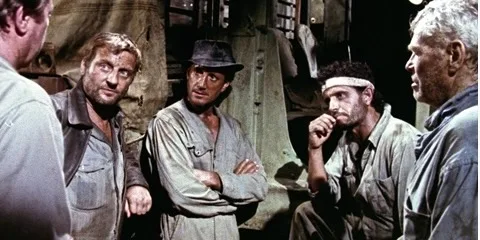 BY
Andy Marken
It will take more than just good content for the major players to become profitable in the expanding and crowded streaming industry.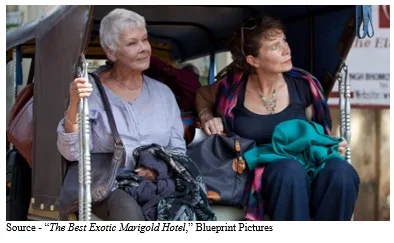 BY
GfxS staff
The trouble is, the master plan for the new streaming industry was made some time ago, and new organization heads ...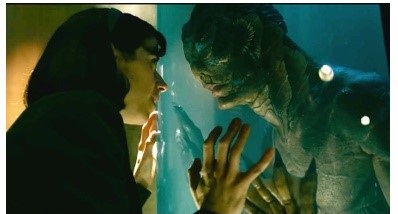 BY
GfxS staff
Change is coming. But, can viewers tolerate it? By Andy Marken "I have no one. And you are the only ...