Other updates include improved graphics rendering with 3D model format glTF and increased avatar support with Adobe's Fuse CC.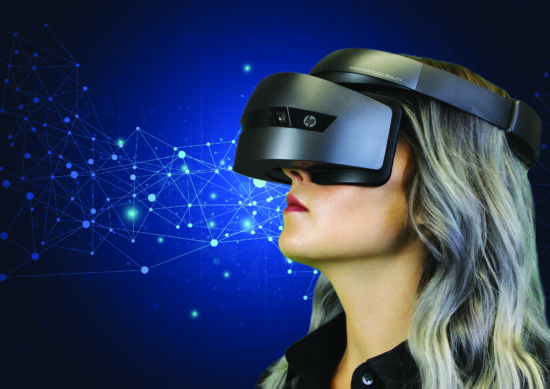 VR applications developer WorldViz has released Vizard 6, the latest version of its Python-based VR development platform. Since Python is a popular programming language that is easy to learn and share, researchers can start using it straightforwardly without having any prior computer programming experience.
Vizard has been designed to provide scientific grade VR application development environment. It can easily connect to third-party hardware like VR headsets, CAVEs and Powerwalls, head/hand trackers and motion capture systems. The company says that Vizard is being used by universities and major companies for R&D work. The list includes MIT, Stanford University, University of Waterloo, The University of Utah, NASA, Boeing, Philips, etc.
Andrew Beall, CEO of WorldViz, said, "Vizard lets users take advantage of open source Python libraries that are widely used by the research community, and supports a range of hardware peripherals and tracking tools that aren't needed in the games and entertainment world. With Vizard 6, we have focused our attention on hardware and graphics, which were the two most requested areas of our audience."
Vizard 6 is now supporting all Windows Mixed Reality headsets and new peripherals like the Manus VR Gloves and Tobii eye-tracking hardware. These devices join the pool of more than 150 devices, including HTC Vive and Oculus Rift, that are already being supported by Vizard.
WorldViz has also added support for glTF (GL Transmission Format) in Vizard 6. glTF is a vendor- and runtime-neutral asset delivery format, minimizes the size of 3D scenes and models, and optimizes runtime processing by interactive 3D applications using WebGL and other APIs. The glTF support is supposed to improve the graphics rendering and help import files from Revit, Solidworks, Maya, Blender, SketchUp, Substance Painter, Modo, and Sketchfab library.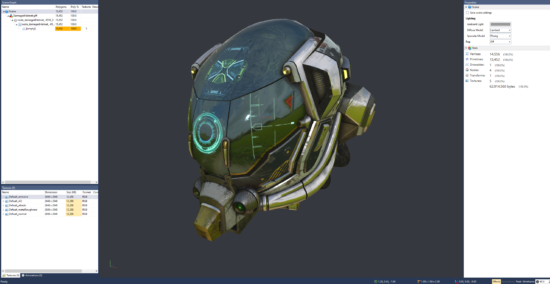 Adding to the already existing set of avatars, Vizard 6 is offering support for avatars created in Adobe Fuse CC. The users can customize and import avatars into Vizard 6 with the associated data.
WorldViz Vizard 6 is available in 3 versions: Free, Development, and Enterprise. The company will be providing a demo of Vizard 6 at Siggraph 2018 in Vancouver. For more information, visit the company website.