The key reasons are global macroeconomic forces and delays in shipping the latest graphics cards.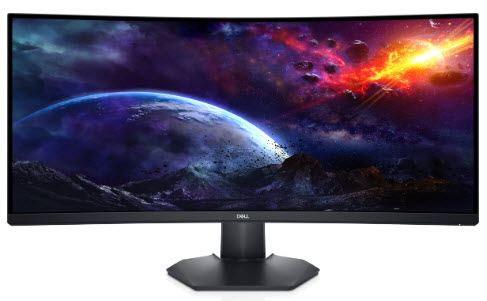 Research firm TrendForce has reported that shipments of gaming monitors are in decline for the first time since the product category was launched to the market. The Taiwanese firm said that it expects 2022 to see the first ever downturn in the desktop monitor gaming market with a forecast now of 20.5 million units globally for the year, down 10% from 2021. Global macroeconomic forces combined with delays in shipping the latest graphics cards are said to be the key reasons.
Curved monitors will grow from 41% to 44% of the category and should reach 46% in 2023, with displays wider than 16:9 also increasing. TN displays are down to 4% now, while VA could reach 52%. OLEDs are expected to take just 0.4% of the market this year, but rise to 2% in 2023.
TrendForce wants to see lower cost products being developed and 100 Hz monitors replacing 75 Hz models.