New AJA devices and converters, oh my!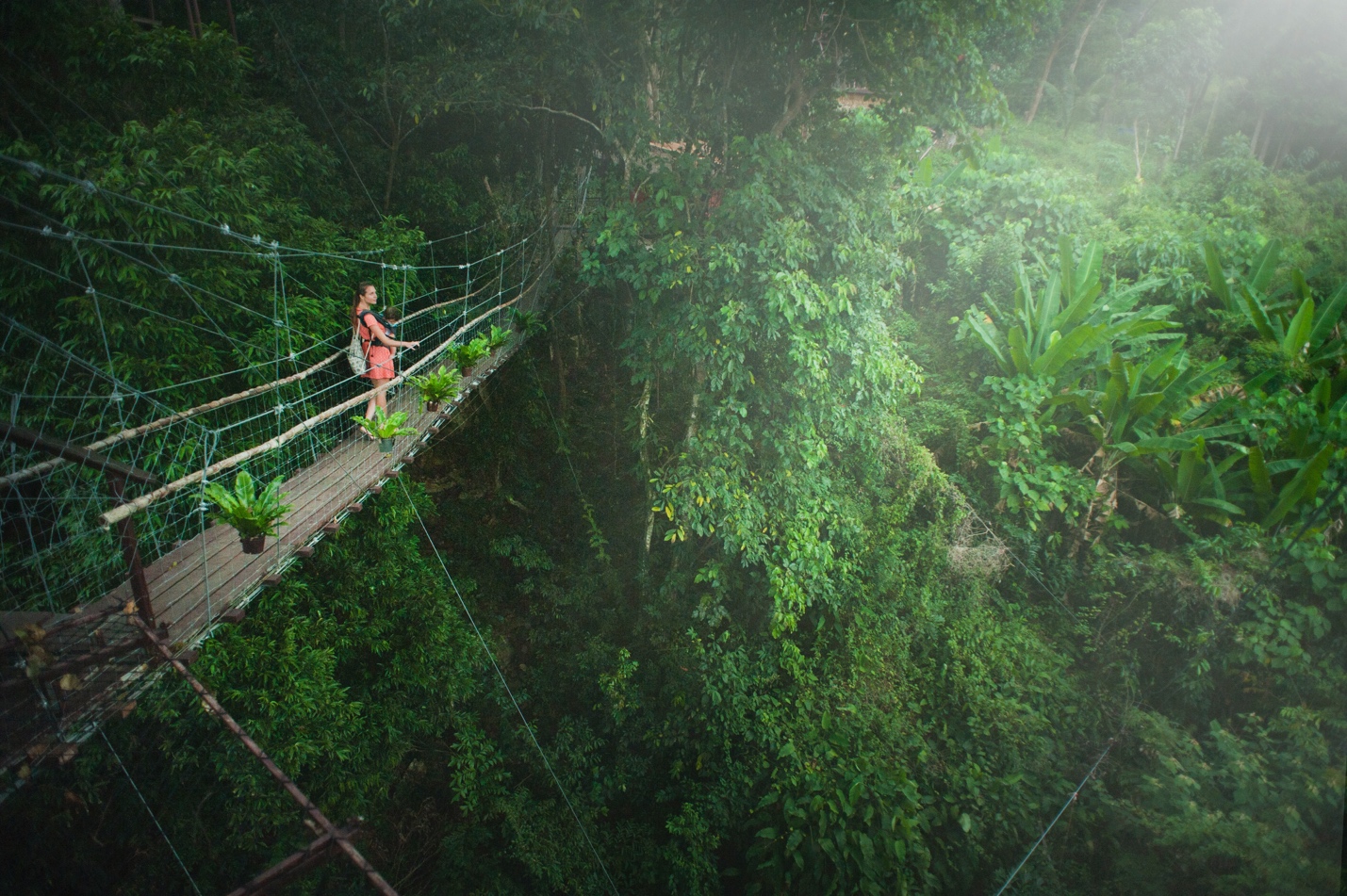 Like it does at all NAB trade shows, AJA Video Systems has unveiled a range of new solutions and updates. For NAB 2022, these announcements focus on streamlining broadcast production, post, and proAV workflows for high-resolution, HDR, and high-raster content.
AJA extended its line of H.264 streaming and recording devices with the debut of HELO Plus, priced at $1,699. The compact, stand-alone hardware offers both SDI and HDMI I/O with the ability to stream up to 1080p60 to a content delivery network and record simultaneously. Its dual streaming outputs allow users to set up two separate streaming destinations, and recordings can be made to a combination of SD card, USB storage, and NFS or CIFS network storage.
The company also presented a pair of new openGear-compatible 12G-SDI to fiber converters—including the new AJA OG-X-FR—for simple transport of high-bandwidth signals up to 10 km.
Among the products receiving update is AJA's FS4 4K/UltraHD and multi-channel HD frame synchronizer and up/down/cross converter, which received a new v3.0 firmware update. Loaded with new feature improvements, the update is free of charge and offers support for advanced HDR workflows. AJA has also improved its Bridge products. Bridge Live Version 1.13 is software update for AJA's multi-channel UltraHD and HD live-video solution for remote production, contribution, collaboration, streaming, and delivery. It now offers multi-channel synchronous transport for SDI backhaul or cloud contribution. Meanwhile, a new v1.5 update for Bridge NDI 3G brings new NDI 5 support and more. Lastly, Diskover Media Edition Version 2.0 features new plug-ins for the Telestream GLIM and Vantage software. This first update for the data management software is free of charge.