Launches 4K camcorders and a new camera during IBC.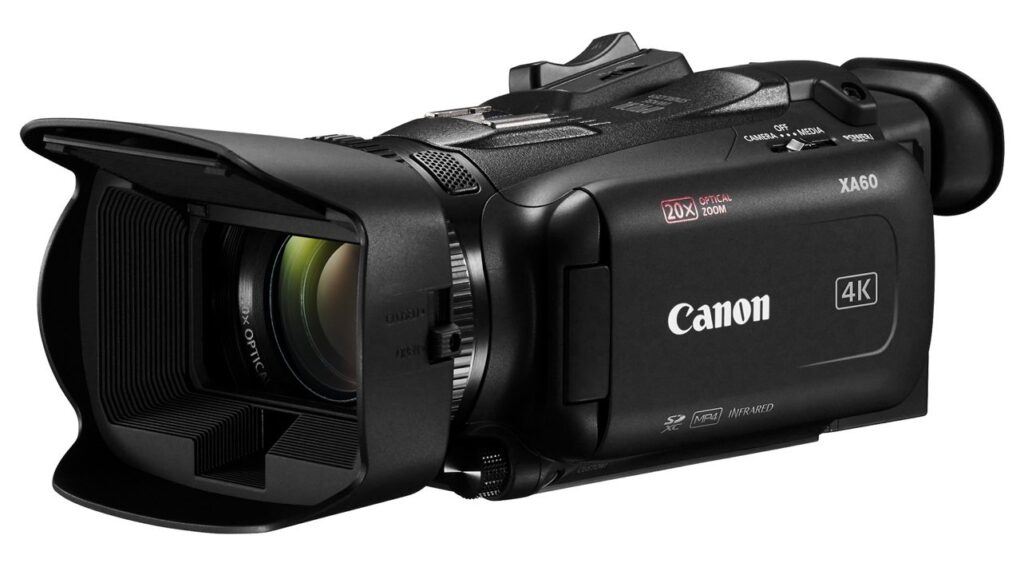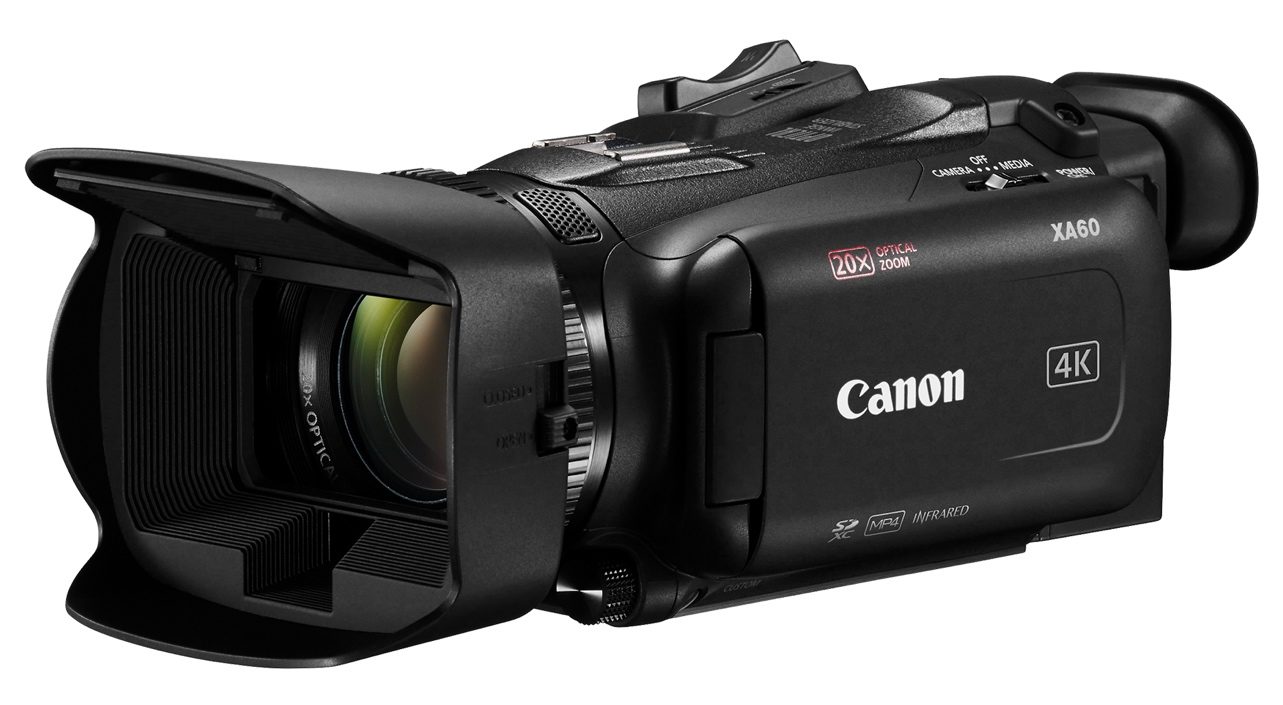 Canon had a busy time last week at IBC as they introduced not one but five 4K camcorders, in addition to a new 4K PTZ camera and various tools.
With a nod to versatility, the company introduced four new professional camcorders—the XA65, XA60, XA75, and XA70—alongside the prosumer VIXIA HF G70 camcorder for aspiring filmmakers. All five camcorders are geared toward a wide range of uses, including documentary, corporate events, and education. The compact camcorders capture 4K content and HD UVC streaming via USB-C, with advanced autofocus and face detection functionality. All of the camcorders enable MP4 and On-Screen Display (OSD) recording, while the four professional models feature XF-AVC recording for broadcast applications.
The Canon XA75 and XA70 professional camcorders are set for November 2022 release at a cost of $2,999 and $2,499, respectively. The Canon XA65 and XA60 are scheduled for release in October 2022 and carry a price tag of $2,299 and $1,799, respectively. The prosumer VIXIA HF G70 will also be available in October 2022 for an estimated price of $1,249.
Meanwhile, the company also extended its PTZ lineup with the CR-N700, a 4K 60p 4:2:2 10-bit PTZ camera with a 1.0-inch Type CMOS Sensor and 12G-SDI connectivity. It is designed for use in professional broadcast, studios, and live-event productions. The Canon CR-N700 PTZ is scheduled for December 2022 availability for an estimated cost of $9,699.
The company rounded out the offerings with the Cine-Servo 15-120 mm T2.95–3.95 EF/PL cinema lens (available in November 2022 for $30,999), EU-V3 accessory (available in December 2022 for $2,999), a Canon Cinema EOS firmware update (available in October 2022, free of charge), and the DP-V2730 reference display (available in March 2023 for an estimated price of $18,999).