Introduces new Frame.io Camera to Cloud integrations, including one with Mo-Sys that breaks through the virtual production barrier.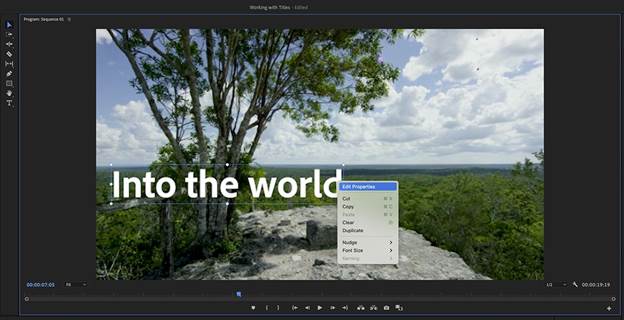 Adobe has spent a good deal of work enabling new cloud-based workflows, and that development continues. During this week at IBC 2022, the company announced its latest cloud workflow accomplishments, including a cloud-based integration resulting in a Camera to Cloud (C2C) virtual production workflow.
This integration is between Adobe C2C, which is built on Frame.io, and Mo-Sys, maker of virtual production studio solutions. The end result: Video professionals can now see their VFX scenes unfold in Frame.io as they're being filmed on set. Mo-Sys' NearTime leverages a fully automated custom Unreal Engine render farm and can deliver high-quality real-time VFX shots in the same real-time VFX delivery window, according to Adobe. NearTime combines camera footage with virtual content and generates a high-quality  composite, and then transfers it to a Frame.io project. Editorial and review can access the VFX content in near real time, drop it into their timeline, and begin working, no matter where they are located.
Aside from the Mo-Sys integration, Adobe has provided integrations with the Atomos Zato Connect monitor, Teradek Serv Micro transmitter, and Teradek Prism Flex encoder/decoder, thereby extending the use of Camera to Cloud to even more cameras and production devices.
In further news, Adobe has added new features and workflow enhancements to its Premiere Pro and After Effects products. Premiere Pro has been given more advanced titling tools with finer masking controls, improved audio capabilities for adjustable fades over dialog, GPU-accelerated effects, and more. After Effects now sports new keyframe color labels for locating animation based on color, in addition to other features in beta, including the ability to track matte layers, use hardware acceleration to render H.264 files directly from within After Effects, and more.