Triple-A games use Look Designer 2.0 for cinematic look and feel for engaging gameplay experiences.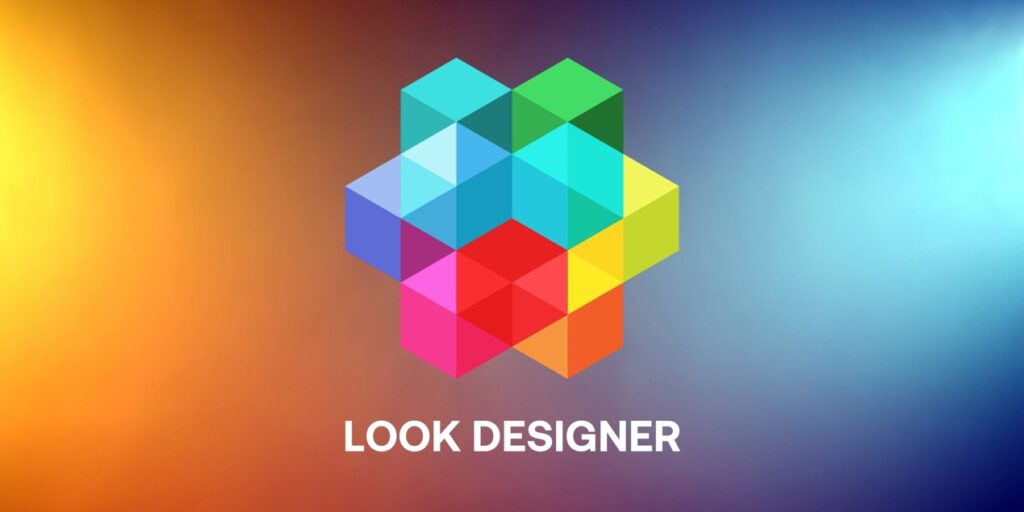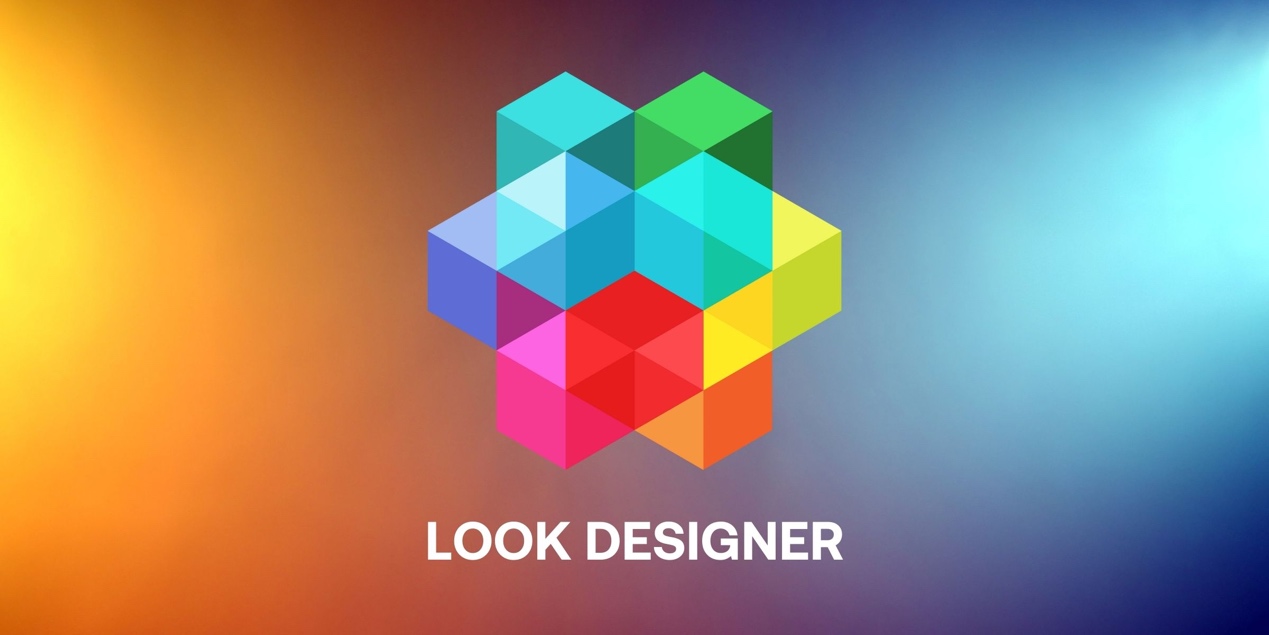 Color Intelligence is the brainchild of Dado Valentic, a veteran color scientist who has worked in the movie industry across the transition from film to digital. He established the Mytherapy studio as an imaging resource for the industry. He founded Color Intelligence in 2018 with Mark L. Pederson and Steve Bayes. The company had seed funding from Hedge, an investment firm with interests in M&E and says they also got support for their R&D work in artificial intelligence from Google and Nvidia.
Just to keep it interesting, the company also operates as ColourLab.ai and that's where information about the company's products live.
Interestingly, it's AI that is fueling the next iteration of Valentic's work. Color Intelligence introduced Colourlab.ai in 2020 with early deals with Company 3, Harbor, HBO, and Technicolor. Color Intelligence now has three modules: Colourlab.ai, Look Designer 2.0, and Grainlab.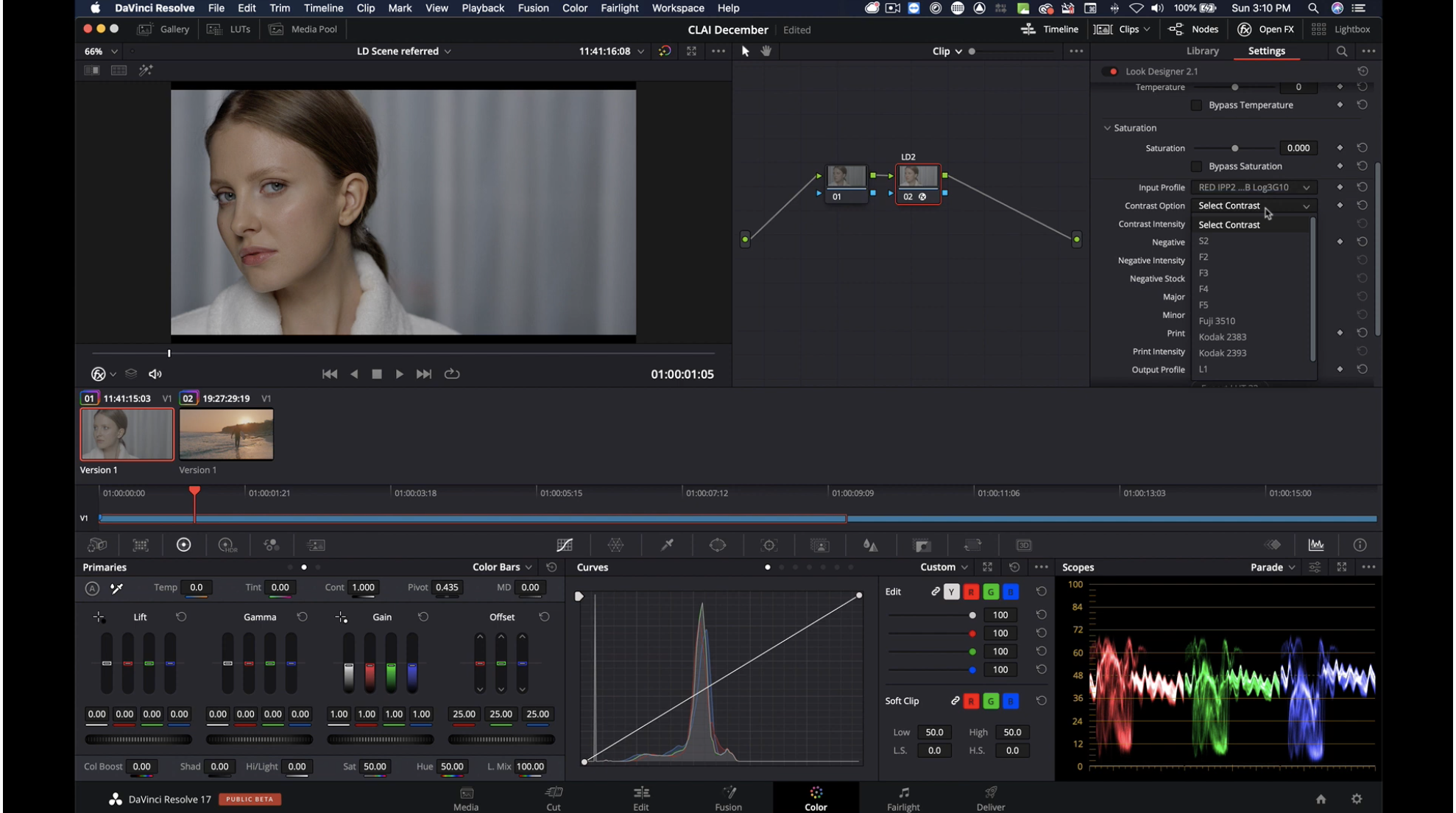 Colourlab.ai, as the name implies, enhances people's ability to work with color with an awareness of how humans see and how machines and cameras see. As a result, the company says, customers are able to achieve a more accurate expression of what they want that can be accurately reproduced. It can be used as a standalone tool and includes Look Designer and Grainlab described below.
Look Designer is a plug-in for Resolve and it simplifies the development of desired "looks" with an understanding of the movie-making process including film capture, development, scanning, and printing. It is packaged with presets that can reproduce classic film emulsion looks. In addition, Look Designer includes a Subtractive Color CMY processing to give users fine control over the image so they can easily get the look they're after.
Grainlab is also a Resolve plug-in. It's a straightforward tool giving users the ability to add or subtract grain to get the look and feel they want in their images.
Colourlab.ai is sold with Look Designer 2 for $49 a month or $490 a year. Grainlab and Look Designer can be bought individually for $24 a month or $249 ($490 perpetual).
The latest features for Look Designer 2.4 include:
Ed Lachman Zones—inbuilt smart exposure settings
Expanded Film Emulation library—quickly access and apply new film stock profiles
Supports iPhone capture formats—HD, 4K, HD (PAL), and 4K (PAL)
New cameras now support Z-Cam and Kinefinity
New 3DLUT testing feature—quickly test and evaluate color calibration values before application
Extended output and display formats—Netflix HDR, HDR10, Dolby Vision, Apple Pro Displays
In the company's most recent news, they're making a pitch for Look Designer for game developers. The company lists Blizzard among its customers and their PR says Look Designer has been successfully deployed on triple-A games.
The company says they're seeing increased interest in filmic looks on the part of game developers. What's interesting about all this is the reality that the game developer's world is pretty resolutely digital. Historically, games have looked digital right down to the pixels, but there is an exception. Many games go for a filmic look for the cut scenes that move the story along.
Color Intelligence says, using Look Designer, game developers can quickly emulate filmic looks that can be applied to game play without impacting game engine performance.
Dado Valentic says his company has been seeing cross-over between cinematic storytelling and interactive gameplay. He says, "we are excited to provide game studios an advanced solution which accurately emulates classic film processes inside a real-time game environment."
Let Dado explain it: Look Designer's quick start guide.
For all its reverence for filmic looks of the past, Color Intelligence is very modern in its outlook. It seems to see itself as a resource for bridging worlds and that is valuable because it would be a shame to lose the evocative looks some film stocks can provide. It's also useful for artists to have access to all the tools in the paintbox.
What do we think?
The Colour.ai suite is more widely used in the film and video industries but the company does have respect for the game developers even if they don't always speak the same language. The two worlds are very likely to come together much more as ray tracing becomes implemented in more games.
And why, you may ask, do I think ray tracing will be implemented in more games? Because after this Siggraph, all three major graphics hardware providers—AMD, Nvidia, and Intel—are pledging allegiance to the acceleration of ray tracing in the GPU. Purists may argue all they want that ray tracing belongs in games or not, but truthfully, if the technology exists to make your content look the best it can look, wouldn't you use it?