An offer too delicious to pass up.
By Jon (Candyman) Peddie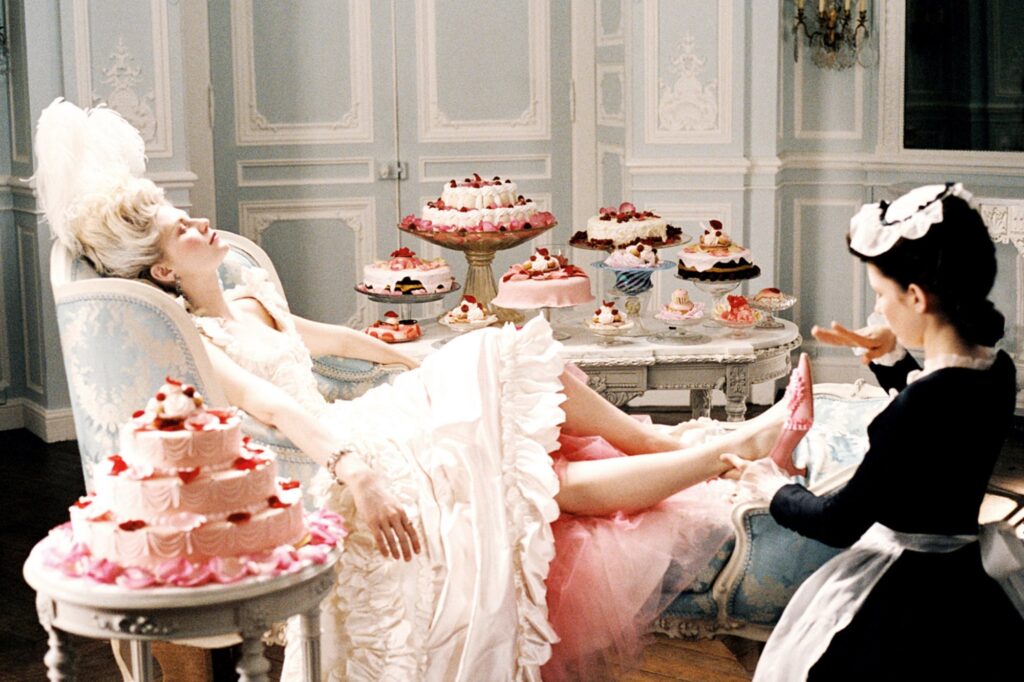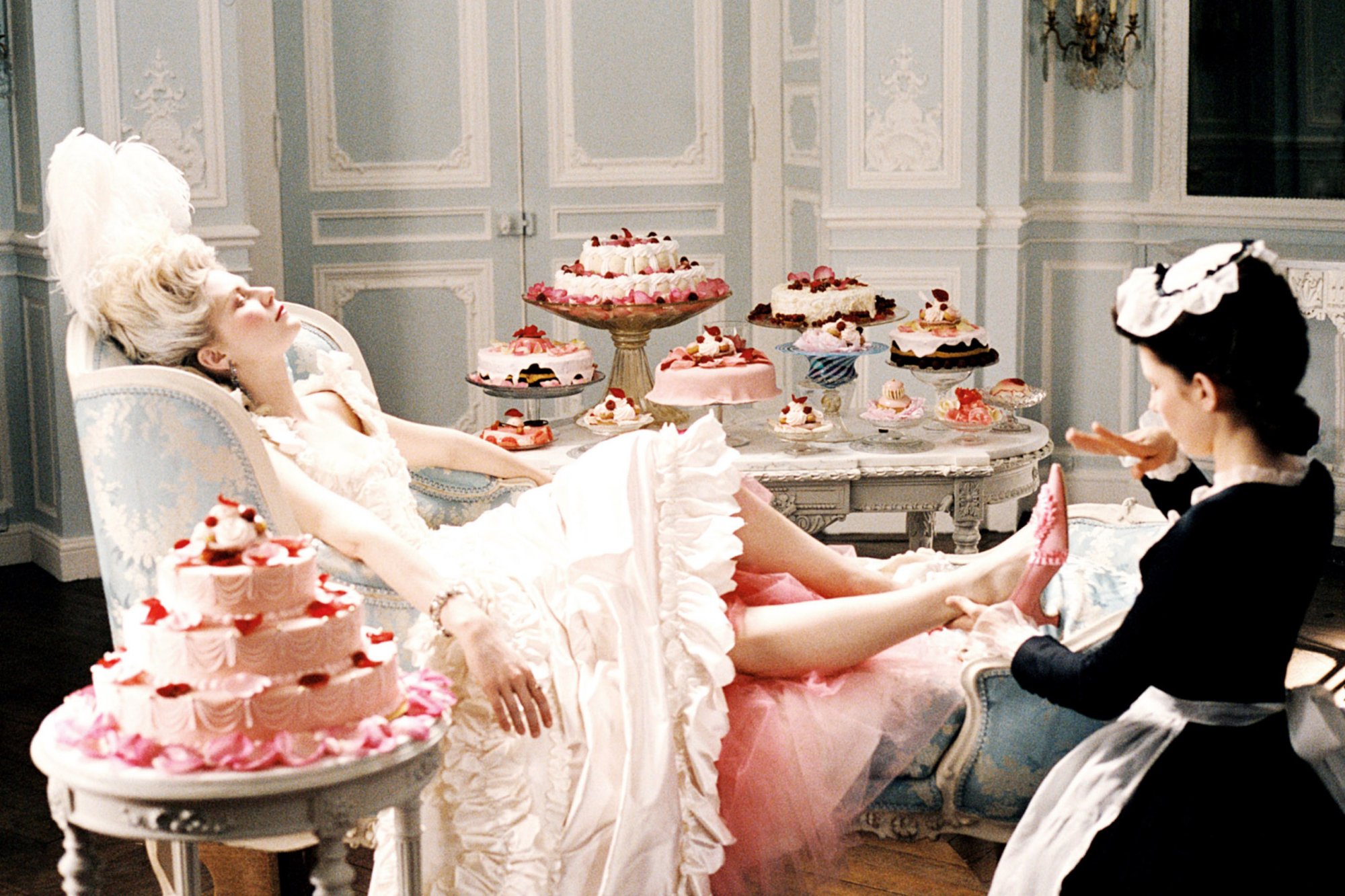 Imagination has led the parade in opening up new markets and helping create new GPU companies. Arm did a good job of getting its CPU customers to also take on their GPU, but didn't really create any new companies. VeriSilicon has created new customers but not new companies, same for Think Silicon. So where does the next batch come from?
Imagination doesn't know for sure, but just to make sure they come to Imagination, the company is making the bait irresistible. Taking a page out of Unity's playbook and Crytek's (failed) attempt before them with its CryEngine, Imagination is offering PowerVR Series8XE GPU and PowerVR Series3NX NNA RTL for free to any start-up that passes the qualification test.
Imagination has set up the Open Access program with support from RSIC-V International/RIOS Lab, Silicon Catalyst, and Belgium heavyweight Imec.
Through the Open Access program, a start-up will only have to pay a royalty once it ships a product, so it only pays as it succeeds. With Open Access, a company can start building differentiated SoC designs with relatively little up-front capital costs.
It's a smart move by Imagination—something they seem to have been doing a lot lately. This ties them into start-ups, which are feedstock for its future.
Linking arms with the RISC-V community is doubly smart and could detour some of the RISC-V based GPU developers from their present course as IMG's RTL IP is almost plug and go—and it comes with drivers, one of the biggest and most dangerous areas of development for fledgling GPU start-ups—just ask Intel.