Nvidia sees USD as an essential building block for Web 3.0 and there is growing agreement from partners including Pixar, USD's original developer, and Autodesk, Adobe, Siemens, and more.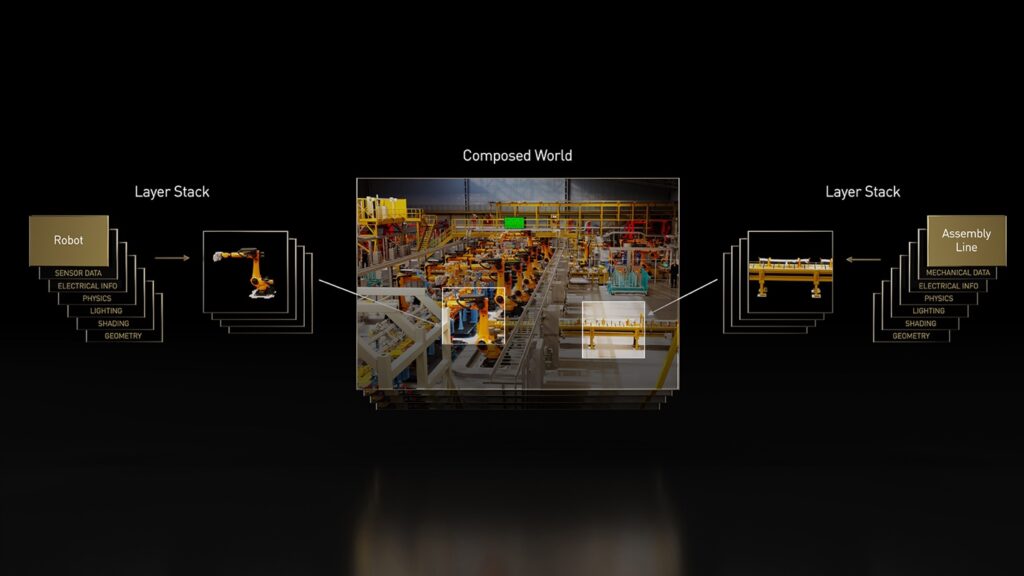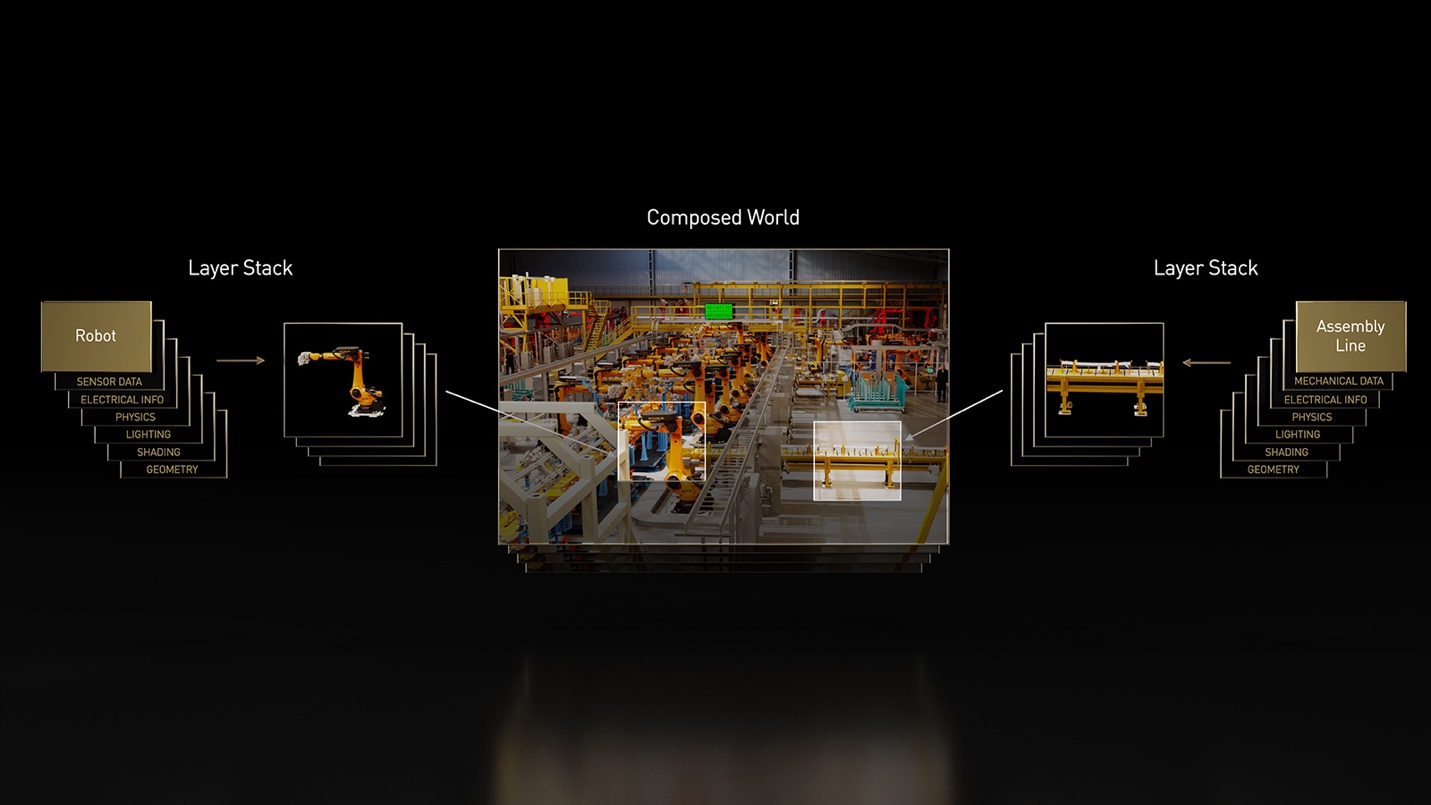 Over the decades, Siggraph has become a significant venue for the computer graphics community and has established itself within the history of computer science. It is a place where the industry gathers to share their inventions and advancements, and celebrate them together. One year in particular, 1993, became an inflection point, according to Rev Lebaredian, vice president of Omniverse and simulation technology at Nvidia. That was the year Jurassic Park was released, and for the first time, he said, there was a real market opportunity for computer graphics—"and you could feel it at Siggraph." It was also the year the World Wide Web launched into the public domain. And, it was the same year Nvidia was founded amid the market for computer graphics and the need for accelerating computer graphics.
Lebaredian contends that this year, as well, marks a similar inflection point. "We're seeing the start of a new era of the Internet, one that is generally being called the metaverse, a 3D overlay of the existing two-dimensional Web," he said. "And it turns out that the foundational technologies that are necessary to power this new era of the Internet are all the things that people at Siggraph have been working toward for decades now."
And right in the thick of it is Nvidia.
Nvidia has been working to build two key foundational platforms—AI and Omniverse—that will enable the ingest of things from the real world and represent them inside the virtual world.  Lebaredian describes those platforms as the plumbing for the metaverse and the simulation of the virtual worlds. Yet, one of the most important, but probably the least understood, aspects of creating the metaverse is the core technology. "We need to represent all things inside the metaverse—all the Web pages and all the content on the Internet. It's critical that this be open so everyone can consume it, but also open enough and easy enough for everyone to contribute to it," he noted.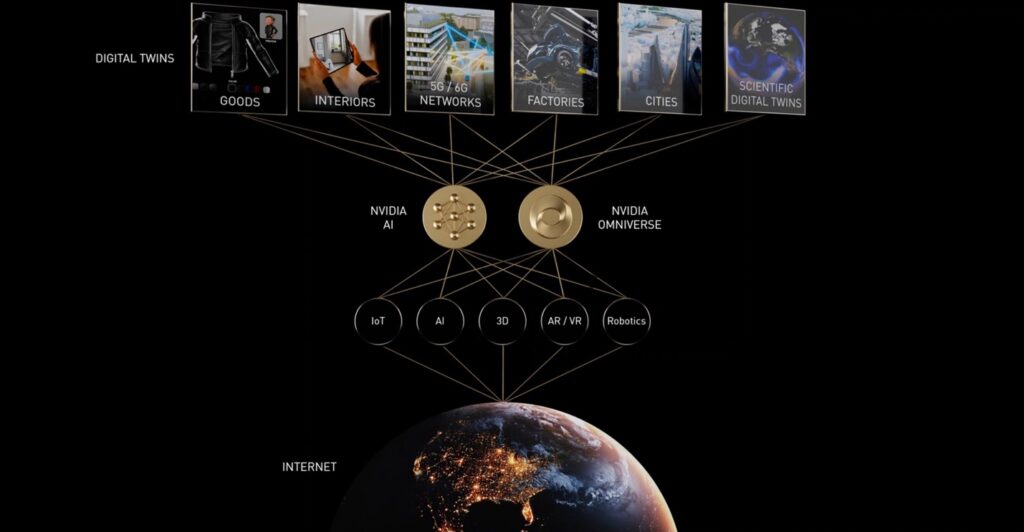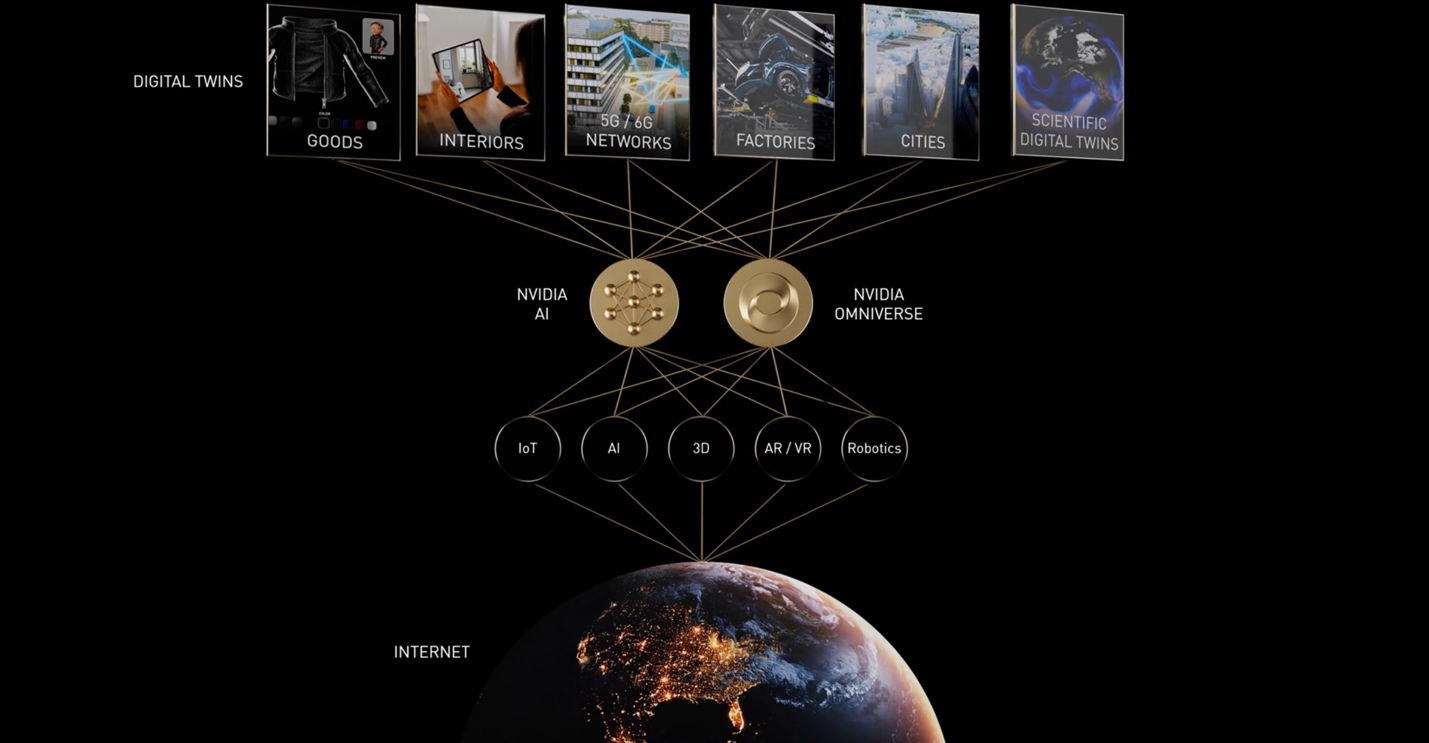 The 2D Web accomplished this through HTML. Nvidia sees Universal Scene Description (USD) fulfilling that role for the metaverse, and has been working on advancing USD (invented by Pixar and announced it would be open-sourced in 2015) to make it viable as the foundation of the metaverse. Tthey are well on their way to doing so. Nvidia has built its Omniverse platform for constructing and connecting metaverse worlds on top of USD. And it is not alone in its efforts to advance USD as the foundation of an open metaverse and 3D Internet, with Pixar, Adobe, Autodesk, Siemens, and others joining them in this effort.
USD historically has been used in visual effects. Working with these other companies, Nvidia said it is committed to expanding the capabilities of USD beyond its original focus to better support a wider range of metaverse applications, including architecture, engineering, manufacturing, scientific computing, robotics, and industrial digital twins.
"USD is a cornerstone of Pixar's pipeline, and it's seeing rapidly growing momentum as an open-source framework across not only VFX and animation, but now industrial, design, and scientific applications," said Steve May, chief technology officer at Pixar Animation Studios. "Nvidia's contributions to help evolve USD as the open foundation of fully interoperable 3D platforms will be a great benefit across industries."
As part of their commitment, Nvidia is developing an open USD Compatibility Testing and Certification Suite that can be used to test USD builds to verify that they produce the expected results. To further accelerate their USD vision, Nvidia is releasing free resources, including USD assets to make virtual world building easier for those not well versed in 3D content creation. Education materials, such as tutorials and documentation, will also be available.
For some time now, Nvidia has been building USD plug-ins from popular 3D software to its Omniverse. Currently, there are 112 so-called Connectors, including the 11 Omniverse Connectors Nvidia just announced. New beta releases include PTC Creo and SideFX Houdini, with Autodesk Alias and Civil 3D, along with Siemens' Xcelerator and others, in development.
"Siemens and Nvidia are coming together to enable the industrial metaverse, where the future of design, engineering, and collaboration will occur," says Dirk Didascalou, CTO of Siemens Digital Industries. "We are excited to support USD in the Siemens Xcelerator platform and plan to collaborate with Nvidia on the next generation of the format."
At Siggraph, working councils comprising engineers and product leads from across the industry are meeting and forming working councils to set USD development priorities.
In case you are wondering, why USD, the answer is simple. There was nothing else that existed to fit the bill, except for USD, says Lebaredian. "There's nothing else out there that lets you do the things that USD does in terms of aggregating and composing these large virtual worlds. The only other option would be for someone to go create a new thing, but generally it's always better to use something existing that is mostly there and can get to where you want it to go by extending it," he explained. "When we looked at it, we said there is no reason it can't be used for real time and interactivity. It just needs more work to do that, so we've spent years making USD do that. We've been incrementally updating USD, working with Pixar to change its APIs. We've done a lot of work to turn it into real-time-capable. And, you're going to be seeing a lot of contributions coming back to the community to enable this use of it."
Enhancing Omniverse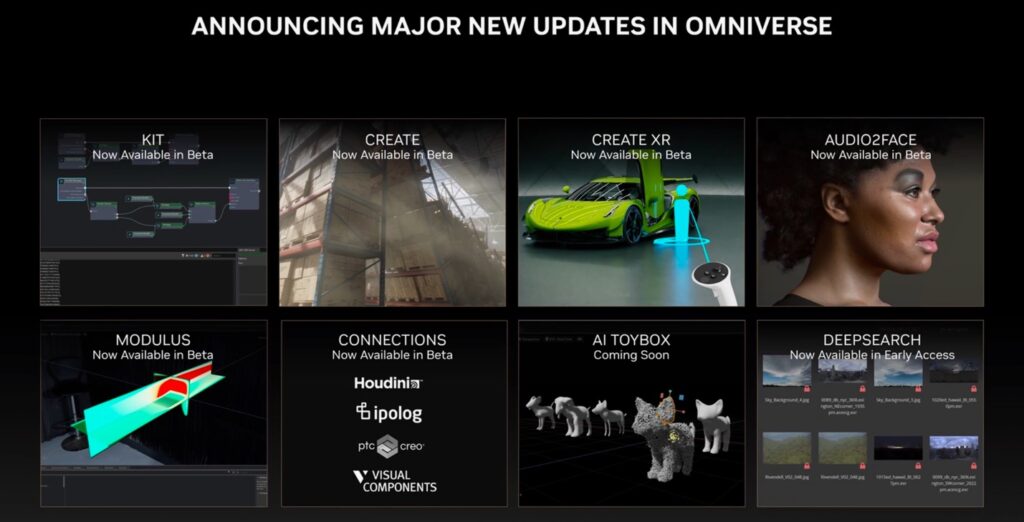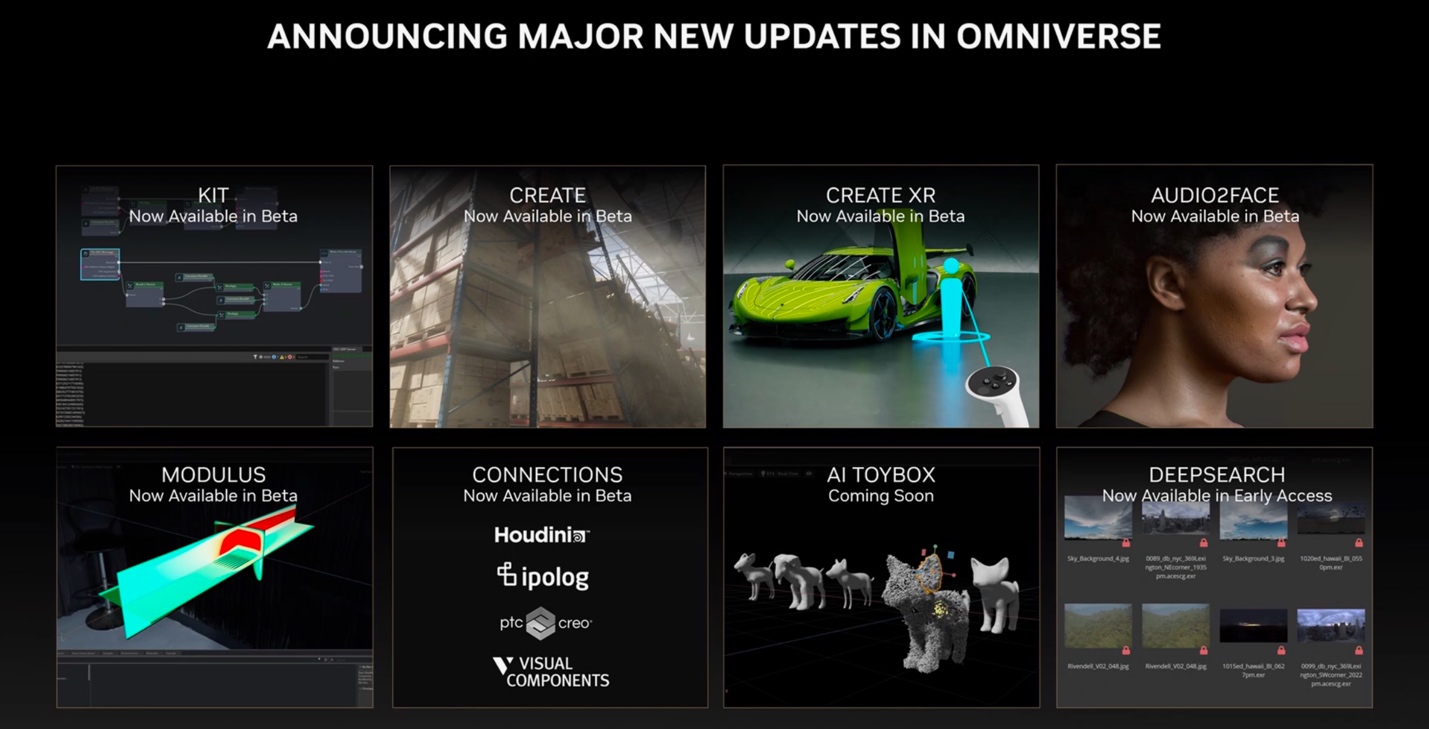 Nvidia is clearly committed to USD expansion and adoption, and, to this end, has just expanded Omniverse with new additions and advancements. That includes USD Connectors and tools, developer frameworks, simulation technologies, apps, and plug-ins just announced at Siggraph 2022. All of them to make it easier than ever to build virtual worlds and content.
These Omniverse updates include:
Omniverse Kit, a tool kit for building native Omniverse extensions and applications, which contains major updates to PhysX in Omniverse for more physical accuracy and new OmniLive workflows for increased speed/performance and smoother collaboration.
Omniverse Audio2Face, an AI tool for creating facial animations directly from an audio file, is using AI-driven animation to infer and generate realistic emotions and apply them to facial animation.
Omniverse Machinima, an app for building 3D cinematics and animated films, contains new, free 3D assets and a suite of new AI animation tools.
Omniverse DeepSearch, now available for Omniverse Enterprise customers, uses AI to accurately comb through massive, untagged 3D asset databases of visuals using natural language keyword searches.
In addition, Nvidia Modulus, a physics machine-learning framework, is now available as an Omniverse Extension. Modulus-trained Physics ML models are 4,000 to 100,000 times faster, says Nvidia, delivering near real-time performance with precision accuracy.
The company further announced major enhancements to the core simulation technologies surrounding materials, physics, and light in the metaverse. Nvidia MDL, for physically accurate representation of 3D materials, is now fully open-sourced. Meanwhile, NeuralVDB—the next evolution of OpenVDB—which uses AI and GPU optimization and significantly reduces massive datasets, will soon be in beta.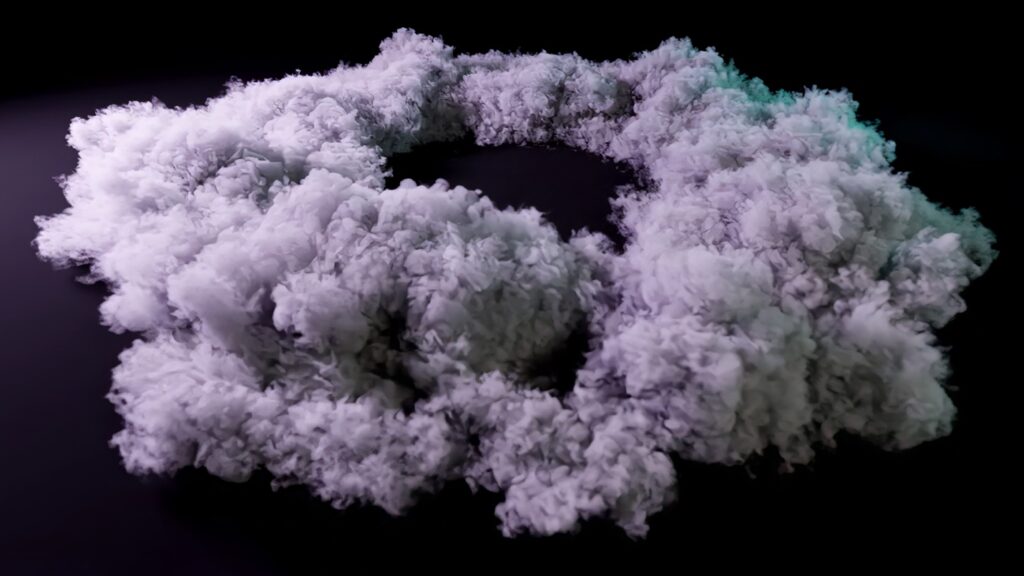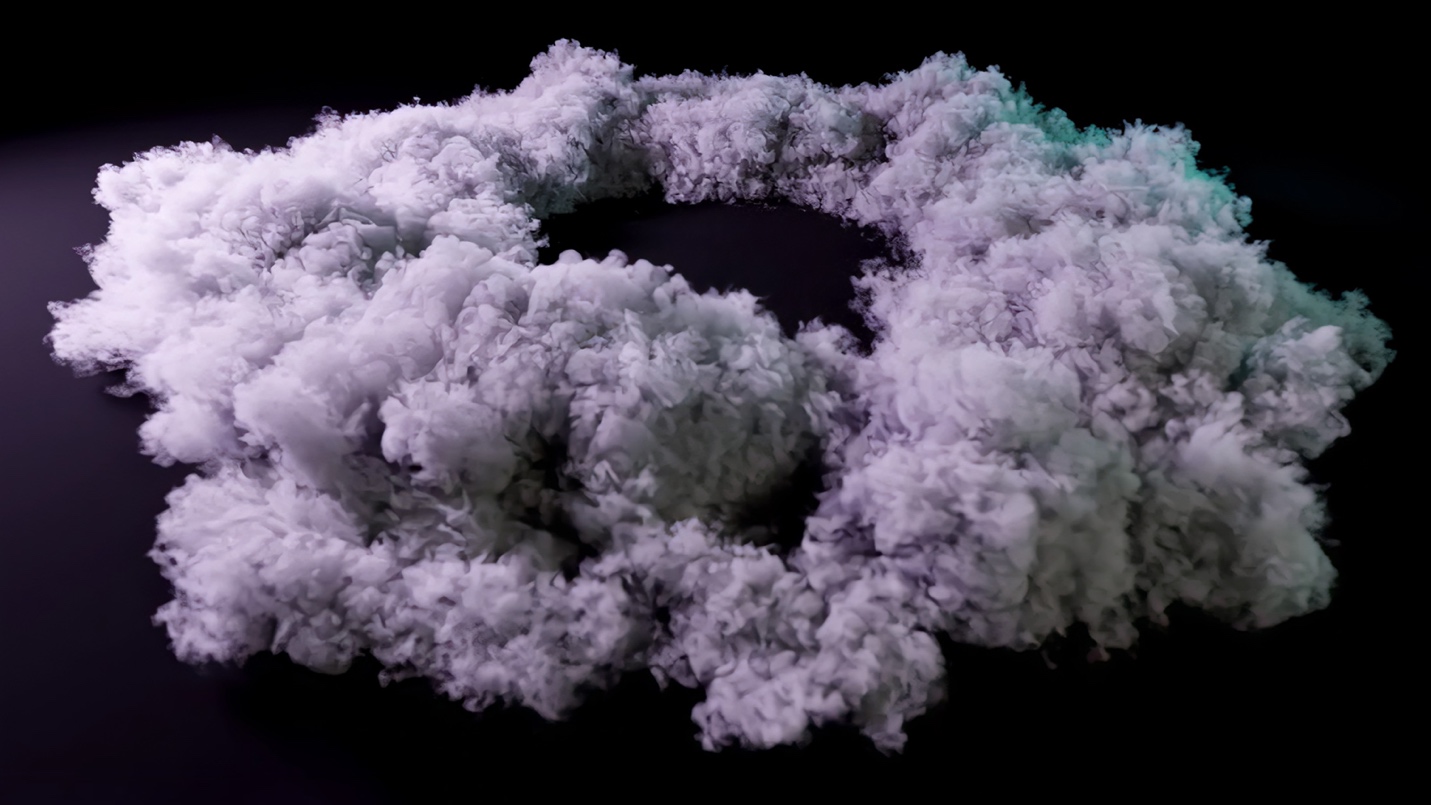 What do we think?
 Many of the companies joining Nvidia on the USD express are also members of the Metaverse Standards Forum—including Nvidia. As for The Khronos Group, it is also a member of the Metaverse Standards Forum and at Siggraph, Khronos announced their membership in the Academy Software Foundation. Khronos' current charter is not to create or advance any of the standards, but rather serve as a forum for discussion to generate consensus. And, many of the Nvidia partners are among its main members. There are also other groups out there, including the Web3D Consortium, the World Wide Web Consortium, and the XR Association, to oversee the process of creating standards for the metaverse. Right now, it seems that Nvidia is driving this train toward a standard based on USD, and the rails look clear for it to continue on this path.