PTC demonstrates the flexibility of Atlas and its commitment to SaaS.
Since its arrival in 2012, Onshape has been revolutionary in its commitment to pure SaaS for design. The company also demonstrated a willingness to innovate on the fly. Recognizing the challenge of bringing a new design tool into a very mature market, Onshape concentrated on getting a usable base product out into the market right away and rapidly added features. Thus, demonstrating to customers and investors the inherent advantages of SaaS-based development as well as their base product. It was a daring strategy that required the company to build a supportive enough base of customers to fuel it through development.
And, there are alternative plans.
Onshape was acquired by PTC, which is turning out to be a very good deal for both sides. At the time, PTC CEO James Heppelmann said he thought it made a lot of sense to buy SaaS development expertise. The Onshape team led by Jon Hirschtick has long experience developing a successful CAD program in SolidWorks and it has built Atlas, a development platform to support add-on modules and features for the extended Onshape portfolio.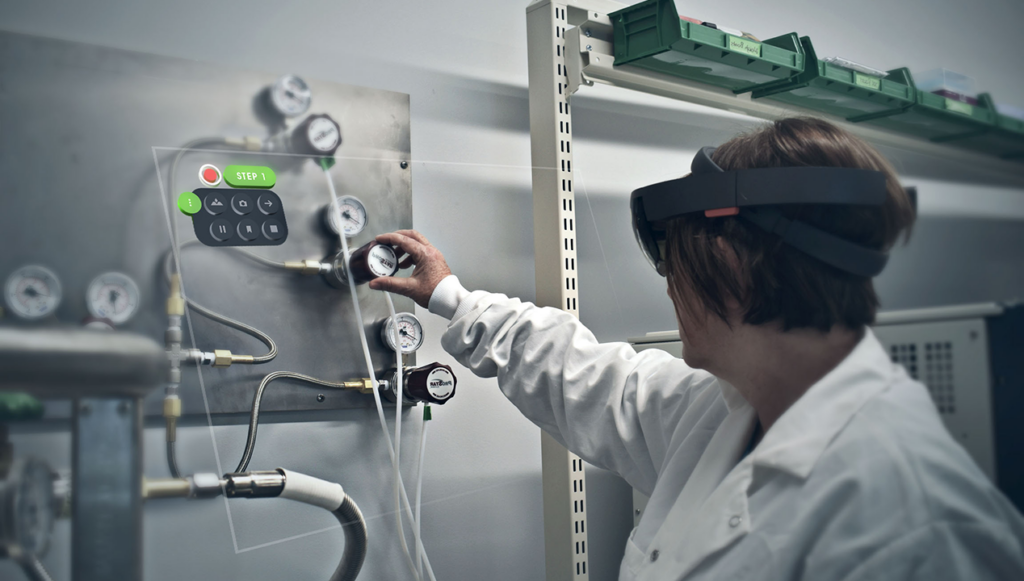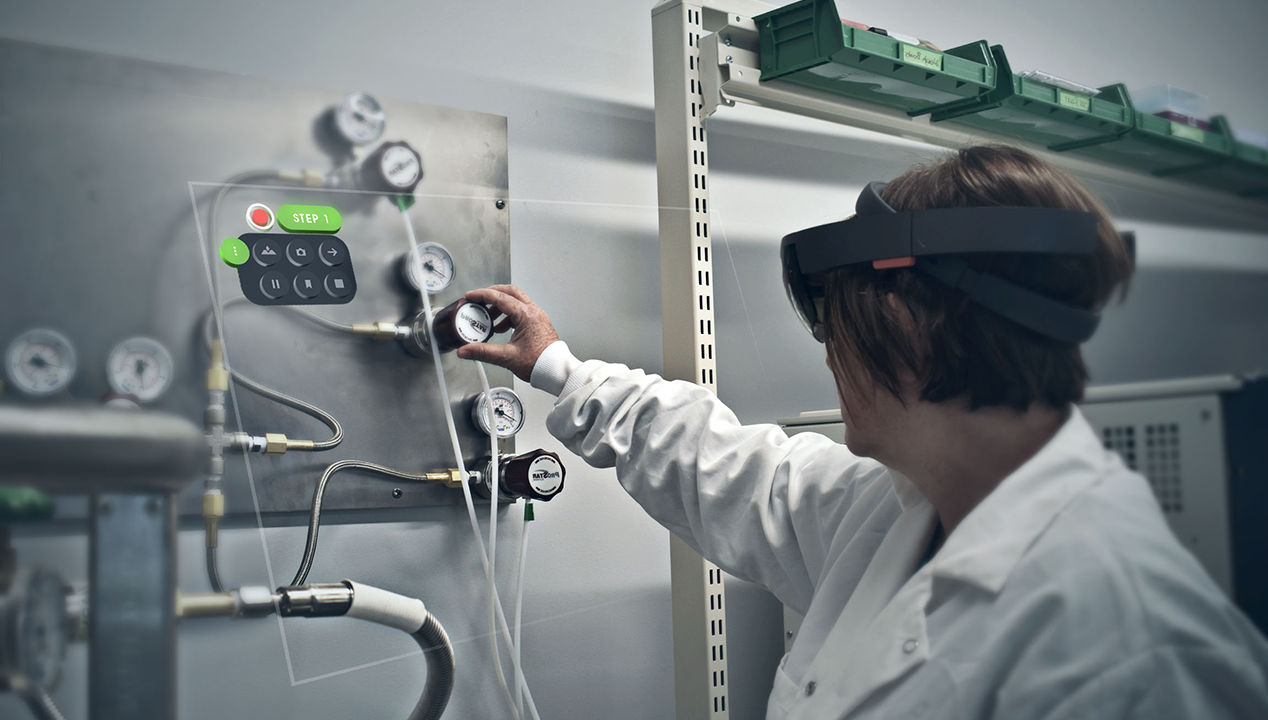 During PTC's onoing LiveWorx 2020 Digital Transformation Conference, the company has introduced two new products for its Atlas SaaS platform: Vuforia Expert Capture and Creo Generative Design Extension (GDX).
With these new products shipping on the platform, PTC has dramatically accelerated its time-to-market with richer-featured products, greatly surpassing industry-standard time-to-market statistics.
Vuforia Expert Capture lets companies develop and maintain expertise within their company. Using Expert Capture, workers can demonstrate the best way to perform tasks or to trouble shoot, and that process can be saved for future workers as training resources or backgrounders. The value of remote collaboration has really proved itself during the pandemic
The Vuforia team has been busy. Earlier in March, the company announced the Vuforia Engine Area Targets. Area Targets takes advantage of technology from Matterport and Leica 3D scanners to enable companies to create AR interfaces within their facilities to enable employees to better work within large sites and interact with machinery. Area Targets enables companies to create digital canvases of large spaces like factories, but also malls and offices to enable spatial computing using AR to enable in-context data and navigation. It works with PTCs other Vuforia products like Chalk and Expert Capture and Vuforia Studio AR content creation.
Generative design for collaboration
PTC has only recently introduced its Generative Design tool for Creo, but the company has introduced it as a cloud-based extension enabling it to use cloud resources for fast processing and also analysis of multiple designs. The company's introductory video, here, illustrates how PTC has used cloud to make it much more efficient to evaluate the proposed designs but also designers are able to try out different materials and manufacturing processes to zero in on the best approach for the product.
PTC's Generative Design tool was designed to be Atlas ready and in fact at last year's PTC LiveWorx, Jon Hirschtick expressed admiration for PTC's work in developing generative design and highlighted it as a future capability for Atlas.
At this year's LiveWorx 2021 conference, engineers from Jacobs Engineering talked about how generative design enabled them to better design NASA's life support backpack for astronauts. The advantage of generative design becomes especially clear when engineers find themselves struggling with the challenges of light-weighting products for harsh conditions. Jesse Craft, senior engineer and innovation project manager praised the way generative design enables him to consider designs he wouldn't naturally gravitate to. He says, "as an engineer, I like right angles, flat surfaces and round dimensions, and generative design says that may not be the best solution."
Generative design has been around for some time, and from the start it seemed like a good idea. As it turned out, the challenge wasn't generating new design options so much as it was constraining new design options and being able to settle on the right alternative.
PTC has a pretty slick strategy of developing products for the PTC family in general and then after it has found its place in the market, adding it to the Onshape portfolio. Given its determination to move to the cloud, we're seeing emphasis shift in PTC's development. Adding on capacities as extensions enables them to be used with different applications like Creo but also like Onshape. It continues the practice Onshape established early in its founding, which has been a modular approach that starts from a cloud-native perspective.