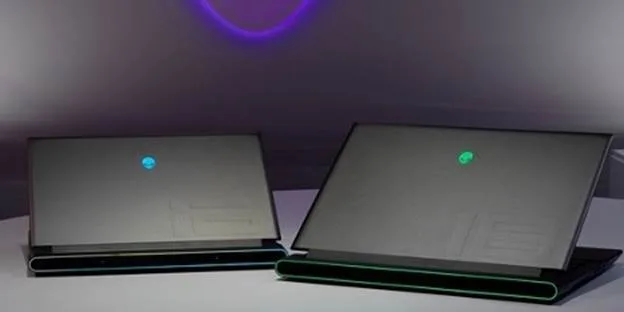 New processors and graphics cards for laptops were introduced at CES that will enable laptop vendors to up their game—among them, Alienware and Dell. Alienware is rolling out four new gaming laptops—the Alienware 18-inch m18 and 16-inch m16, and the Alienware 16-inch x16 and revised 14-inch x14—all boasting significant performance and design enhancements.
The Alienware M series prioritizes performance and features the latest options in CPUs and GPUs: 13th-gen Intel Core HX processors or the latest AMD Ryzen 7045 series mobile processors, paired with Nvidia GeForce RTX 40 series laptop graphics or AMD Radeon 7600M XT graphics. Rollout for the m18 and m16 will begin February 9; more configurations for both models will be available after that date.
The X series is geared to those who value performance in a machine that also reflects their lifestyle, with a sleek and sassy design. It also includes robust graphics and processor technology. The x16 rollout will begin February 14.
Dell, too, is getting ready to release updated gaming laptops with the G16 and G15, which will have the latest 13th-gen Intel Core processors and next-generation Nvidia RTX graphics. Available this spring, both sport a stylish new design featuring a more youthful and fun aesthetic and available in eye-catching colorways.
More details are available on JPR's TechWatch.