xPLM will use its many industry relationships to extend Sinteg sales into North America.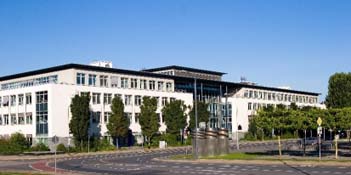 Product Lifecycle Management software integrator xPLM Solution GmbH (Dresden, Germany) has acquired Sinteg AG, a specialist in technical documentation. xPLM will use Sinteg's 20+ years of technical document management expertise to extend its capabilities in linking disparate CAD and PLM systems.
xPLM Solution provides integration solutions and services for a wide variety of CAD, PLM, data exchange, digital mock-up, and ERP systems. The xPLM product line includes support for Oracle Agile, SAP, Aras, Siemens PLM, Infor, and SolidWorks. Sinteg software supports the optimization of creating product information and documentation in a variety of formats for the various audiences (end user, supplier, reseller, repair service, etc.).
Terms of the acquisition were not disclosed. xPLM said Sinteg will continue to operate out of its Effretikon, Switzerland headquarters.
Sinteg is an Adobe Authorized Training Center for FrameMaker and offers standard training courses for Adobe publishing products as well as individualized courses. xPLM says it will introduce Sinteg's product and services to its North American clients. To date Sinteg has a good list of European industrial customers but has not made much progress in the North American market.