Viewing 3D CAD models in VR can reduce prototyping and testing costs as well as encourage team review participation.
MiddleVR recently updated its virtual reality (VR) collaboration software with the release of Improov 3.2. The offering allows for the online collaboration and review of 3D CAD models, with the promise of reducing prototyping and testing costs.
Some of Improov 3.2's new features include 'virtual manikins' that allow for realistic inclusion of human operators in VR, as well as collision detection and dynamic scaling among other features. The 3D extrusion feature gives users the ability to create 2D shapes on the fly and extrude them to 3D for inclusion in the collaboration.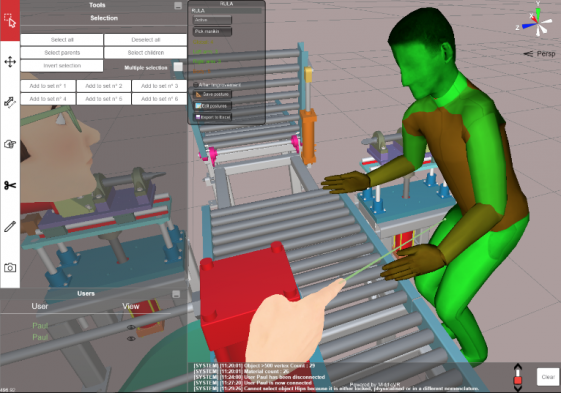 Improov 3.2 is compatible with most popular VR solutions, including the HTC Vive and Oculus Rift. It also supports the importing of 3D and 2D DWG (CAD drawing) files, and is compatible with many industry-standard file formats such as 3DXML, STEP, IGES, and more.
While the software is ideally used in a VR environment, it is also usable as a traditional desktop application; team members without access to a VR headset can also take part in reviews.
MiddleVR will be showcasing Improov 3.2 at Lava Virtual 2017 from 22-24 March in Laval, France, but if you can't make it a trial version of the software can be requested.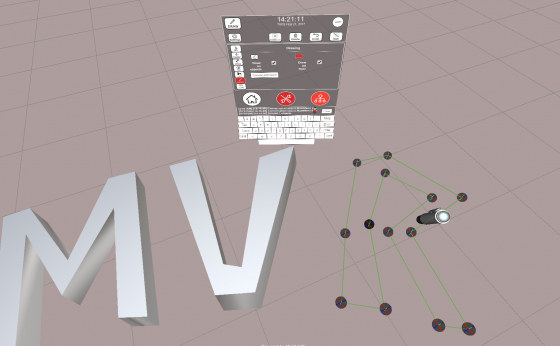 What do we think?
The rise of VR solutions for engineering opens up intriguing possibilities for prototyping, design review, and more aspects of product development.
Introductory video showcasing some of Improov 3.2's new features.