The full-line manufacturer of floorcare products repurposes its Creo CAD data for a variety of design and marketing needs using KeyShot. The goal is to completely eliminate expensive photography sessions.
The automotive industry is well known for its use of digital assets—CAD data—to create photo-realistic product renderings for design and marketing. But other consumer products manufacturers also rely on their digital assets for a full range of visualization needs.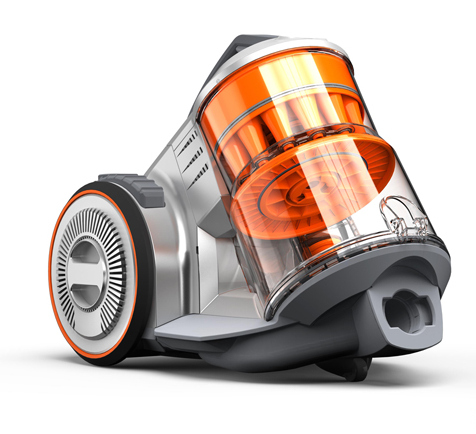 UK-based Vax is only floorcare specialist with a full range of upright and cylinder vacuum cleaners, carpet cleaners, cordless, steam and hard floor cleaners. For everything from design and marketing material to product shots for packaging, Vax relies on photorealistic product imagery repurposed from their Creo CAD data.
Guy Newsom, design associate with Vax Ltd., is part of the team delivering visuals throughout the design and marketing process. "Where before [photorealistic rendering] was just being used for the packaging hero shots and a few color variant concepts, it has now become a key asset for the design and marketing team with rendered point-of-sale, full range reviews, advert campaigns, presentation boards and detailed technology shots to best show off our products."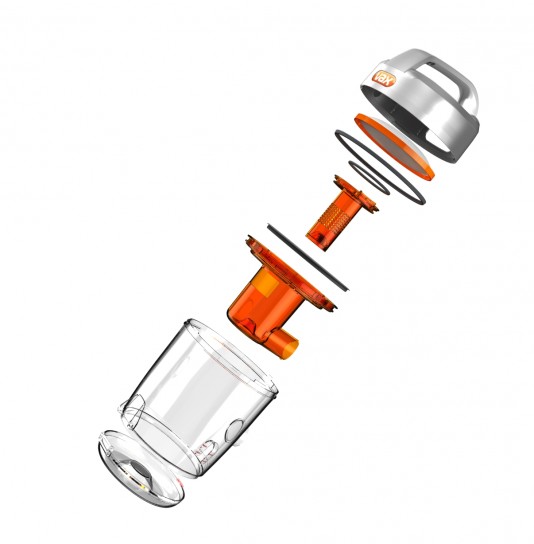 Vax has standardized on KeyShot, the real-time ray tracing and global illumination software from Luxion. It was the first product in its category to have its rendering engine verified by the International Commission on Illumination as physically correct. "KeyShot has been instrumental in the success of creating high quality visuals for Vax," says Newsom.
Using the new environmental lighting features in KeyShot, Vax has elevated the amount of visuals they are able to create using 3D rendering. "We have developed a more realistic lighting setup by bringing in objects to the product scene, then adding lights with the KeyShot HDRI Editor," Newsom explains. "This allows us to test and move the lights around similar to a professional photography studio. This has seen dramatic improvements to the end result of our images."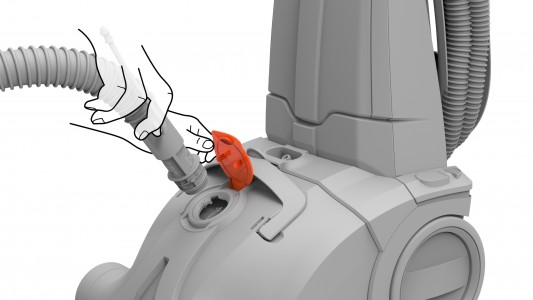 Newsom says KeyShot is now an essential software tool at Vax. "Moving forward, the aim is for the 3D rendered images to completely replace the expensive product photography process. We have now started developing animations to help show off key new technologies and innovations within our products to help separate them from our competitors on the market and are excited about the potential interactive elements KeyShotVR output could offer in the future," says Newsom.