The latest update to the Open Design Alliance development platform also adds performance improvement to their new cloud technology.
The Open Design Alliance (ODA) has released an update to Teigha, its software development platform for engineering applications that introduces support for graphics cache files.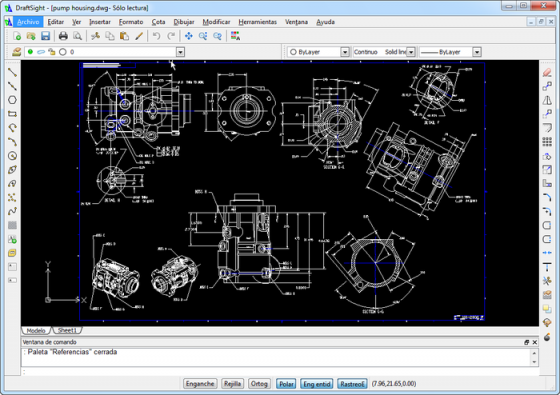 Graphics caching is used to optimize regeneration speed for complex drawings. According to ODA CEO Neil Peterson, the new technology can reduce initial render time  in a Teigha-based application by up to 80%.
Also included in version Teigha Version 4.1 are performance improvements for Teigha Cloud, improvements to PDF export, and enhancements to mobile platform support. Teigha is the most popular alternative development platform for building custom software applications which support the dwg CAD drawing format originally popularized by Autodesk.
Teigha 4.1 is immediately available for download by ODA members at www.opendesign.com.