ThinkPad W550 responds to customer request for a workstation-class ultrabook.
Lenovo chose Autodesk University to in­troduce the newest member of their mobile workstation line, the new Think­Pad W550. Lenovo says this Intel/ Nvidia-based Ultrabook worksta­tion was developed on feedback from customers looking for a thinner and lighter mobile workstation with ISV certifi­cations. Starting at 5 pounds and 22.4 mm, it's their thin­nest mobile workstation yet, shedding over half a pound from the previous generation.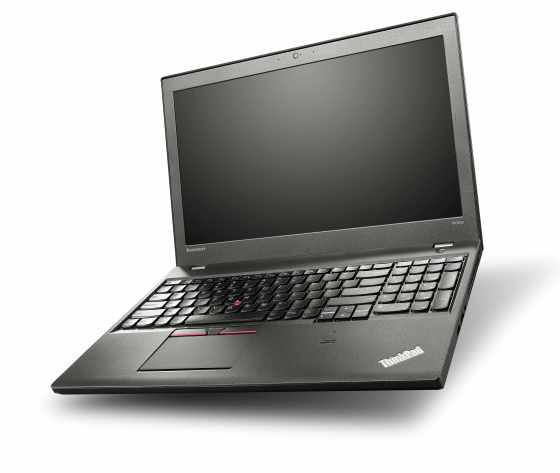 The new ultrabook comes with a 15.6-inch screen, up to 3 K (2880 x 1620) IPS display, and a touchscreen option. Based on a fifth-gen Intel Core processor, with a Nvidia Quadro K620m GPU, it can be equipped with up to 1 TB HDD or 512 GB SSD and up to 16 GB DDR3. The company claims the computer can get up to 13 hours of battery life (with a larger add-in bat­tery). And the W550 has a docking sta­tion connector.
Lenovo is targeting it at mobile engi­neers and designers who need the long battery life while handling 2D and 3D CAD/CAM needs.