Teigha 3.9 arrives with multi-threading for .dwg file loading and rendering, updated ACIS support, and the production release of Teigha for Java.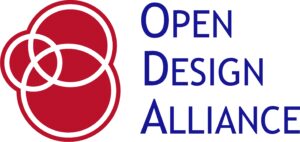 The Open Design Alliance offers open source development tools for engineering applications including CAD. Its most recent update is the 3.9 version of the Teigha CAD engine. This release includes support for multi-threaded loading of .dwg files, and for multi-threaded rendering. The ODA says the feature improves support by a factor of 2 on an average 4-core system.
The new release also updates its ACIS support to be compatible with Spatial's R23 version of the ACIS modeler. And, the ODA has released its first production release of Teigha for Java. Java support was first introduced for Teigha as a Beta release with the 3.8 version introduced in December, 2012.
Multi-threading is a capability that CAD programs have been slow to be able to take advantage of and yet, now that almost every computer is equipped with multiple CPU cores, it's a feature that is often highlighted by users as a nice-to-have. As ODA CTO Neil Peterson says in his prepared statement, "multi-threading support is critical to cloud-based applications, and is becoming increasingly important on the desktop as well." This version is the first version of Teigha to have multi-threaded support and it is used to speed up document loading, and for rendering – the natural application for multi-threading because rendering is inherently parallel. I asked ODA president Arnold van der Weide how multi-threading actually worked for this version because I was surprised to see the feature. As I say, it's been slow coming to CAD.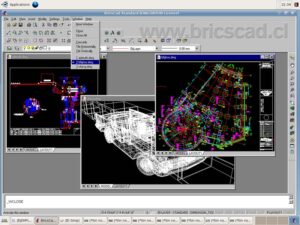 In order to speed up the loading process, van der Weide says Teigha is able to let the system's processors handle different processes as the .dwg loads. "We need to do some administration to split all the processes," he says, and for that reason, "we still have some overhead." This is somethings the Teigha development team spent considerable effort getting to work for this release, he says. Multi-threading "is quite complex for a programmer and it also creates a challenge for Q&A because it is difficult to test multi-threading applications. This is our first production version and I believe that we will be improving and expanding this capability."
In addition to the headline features, Teigha has bug fixes for over 150+ member-reported issues as well minor new features and enhancements. The new release is available at www.opendesign.com for download by ODA members.